What's My 2024 Tax Bracket?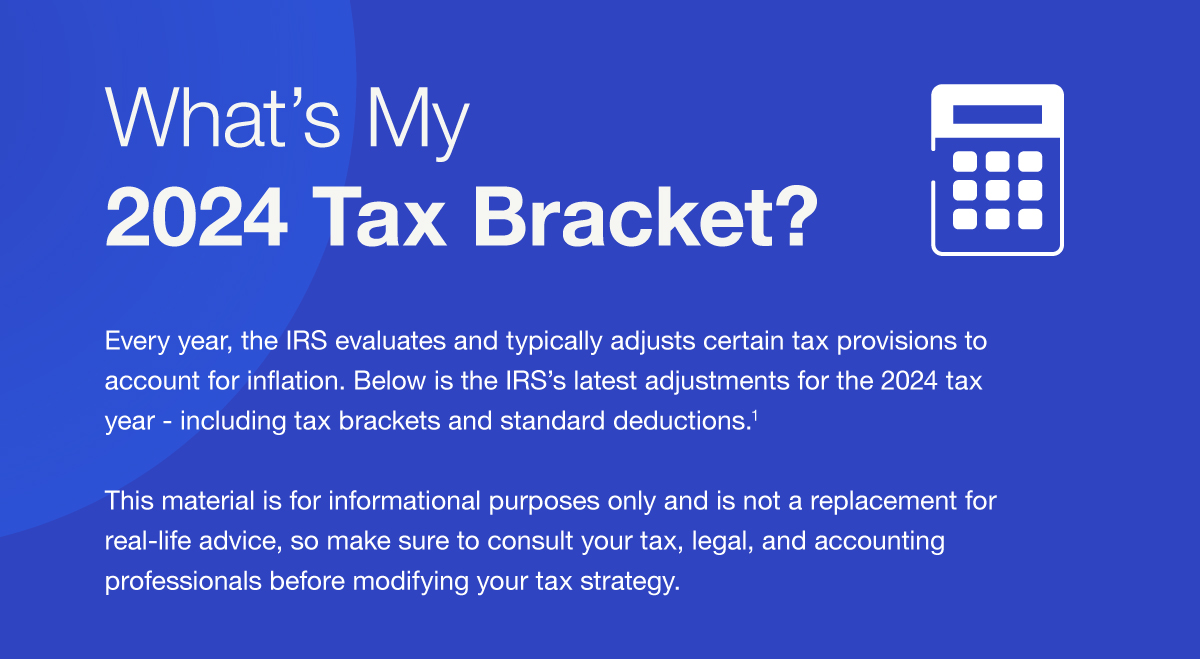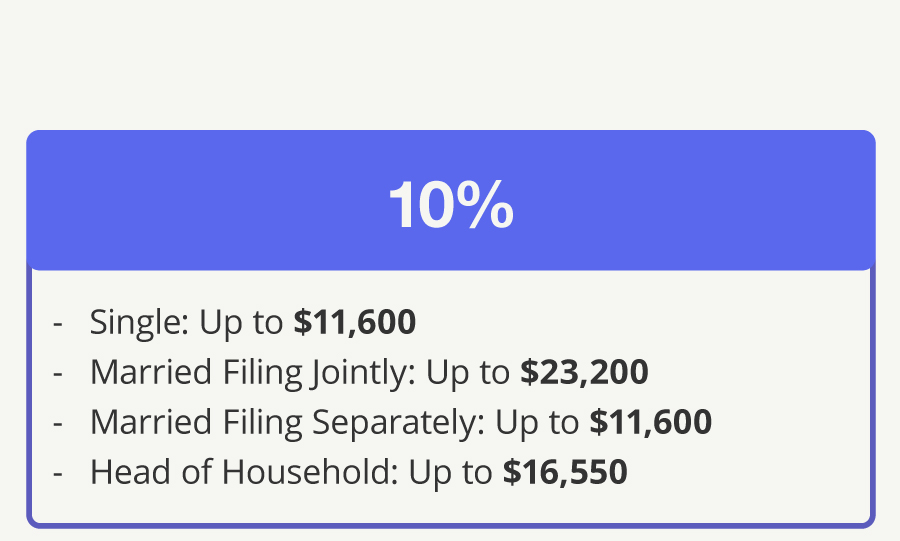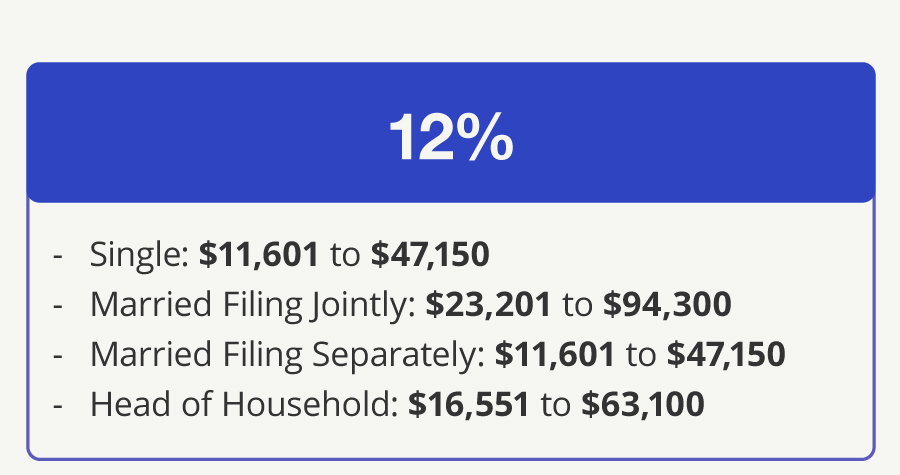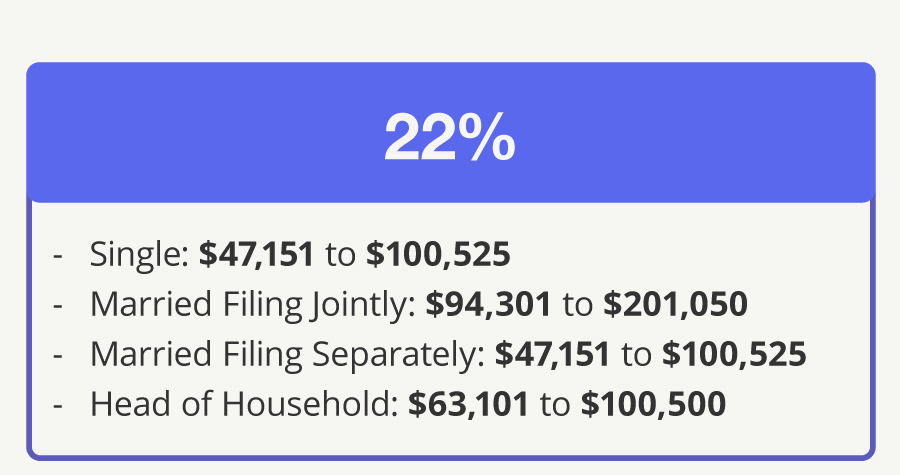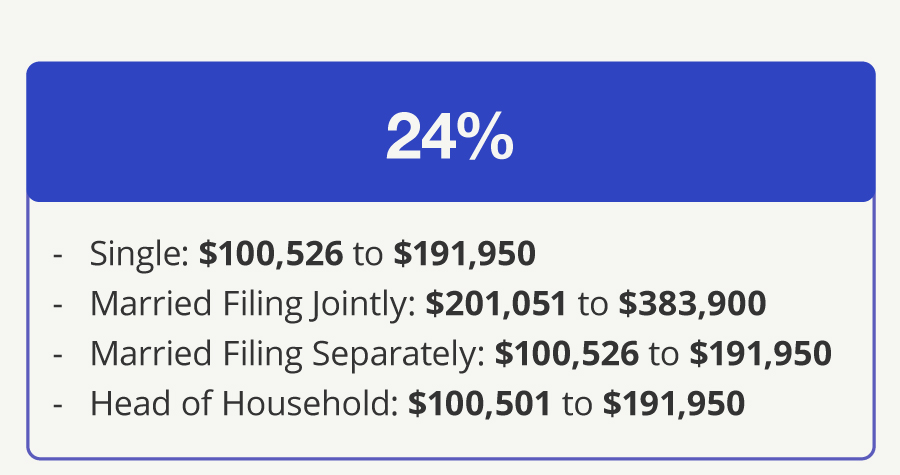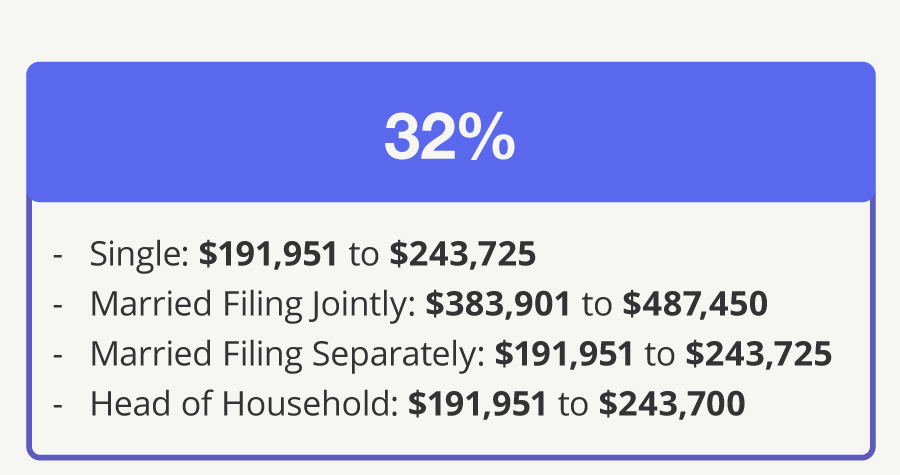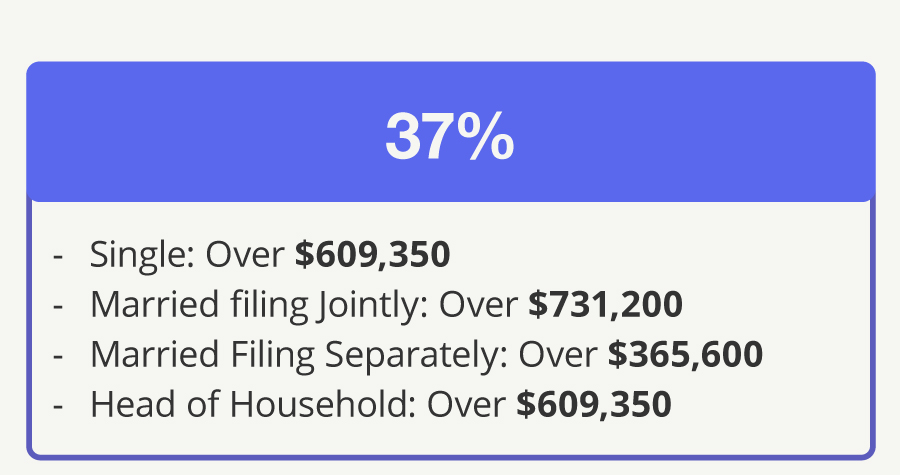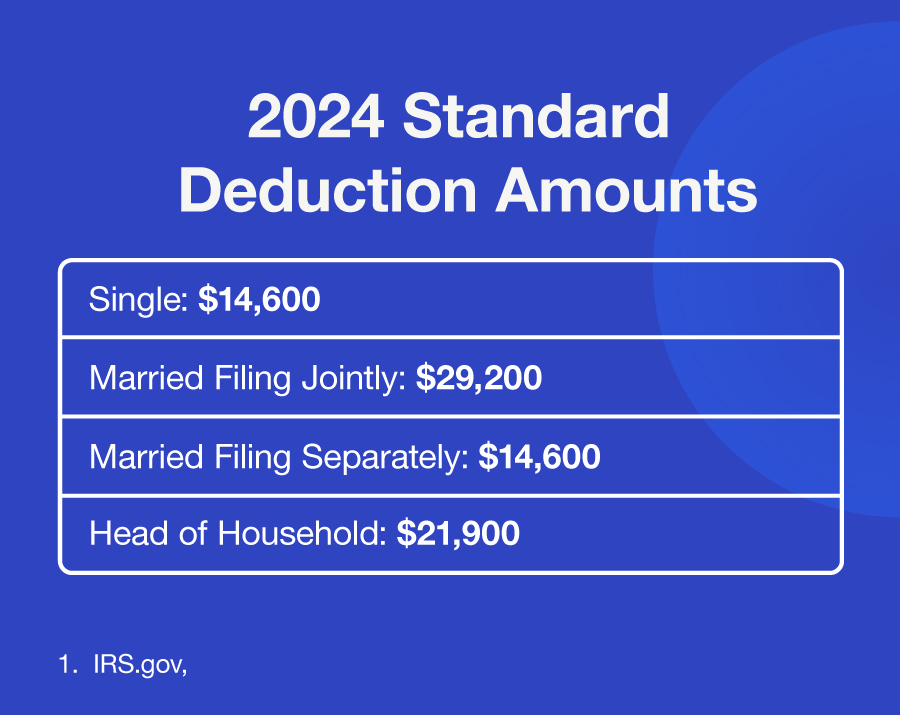 Related Content
What can be learned from the savings rate?
Executors can value the estate on the date of death, or on its six-month anniversary —the "Alternate Valuation Date."
You might qualify for Medicare if you're under 65-years-old. This article will explain the conditions where you may qualify for Medicare early.