Key Money Moments: 4 Times You Should Talk to a Pro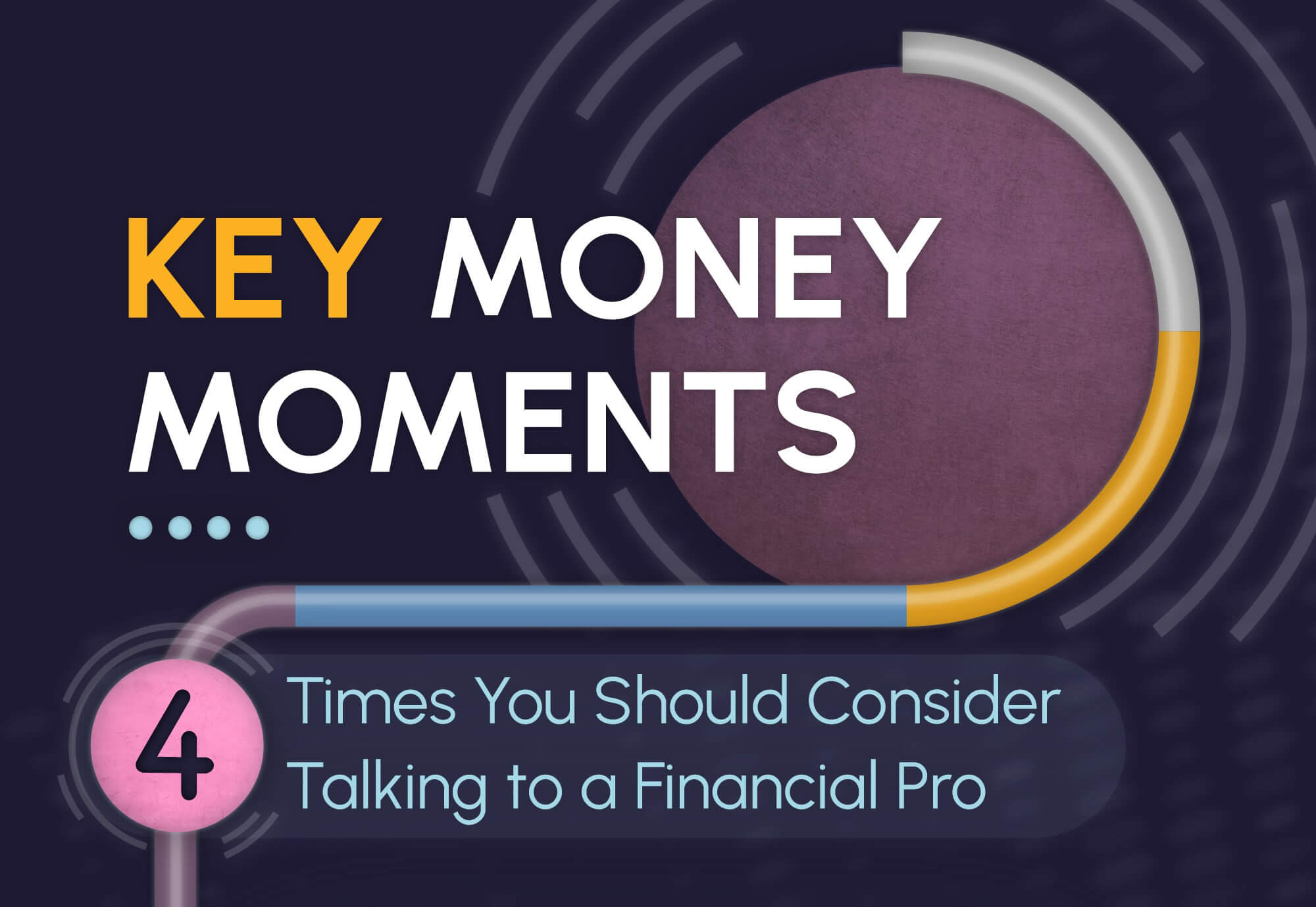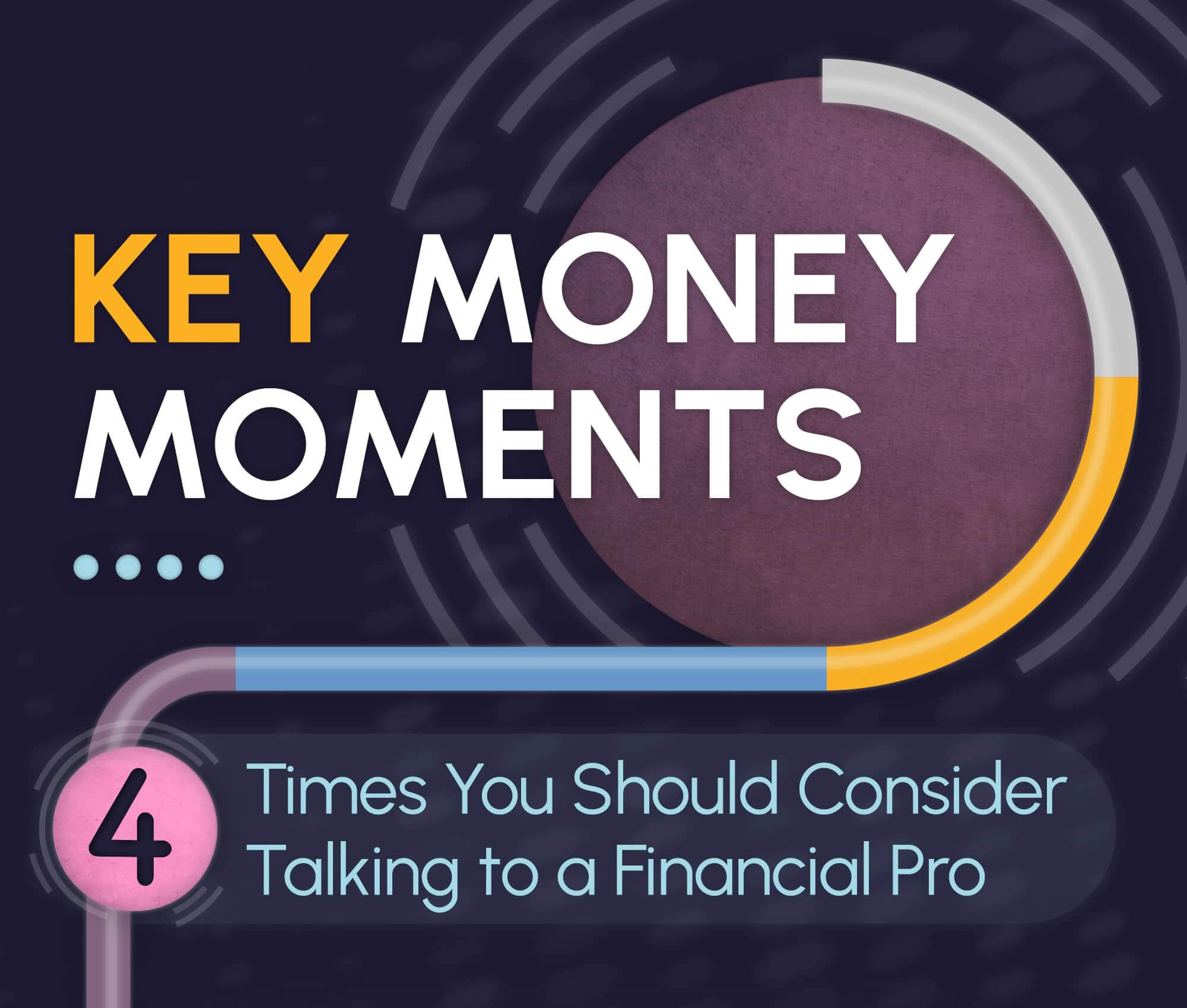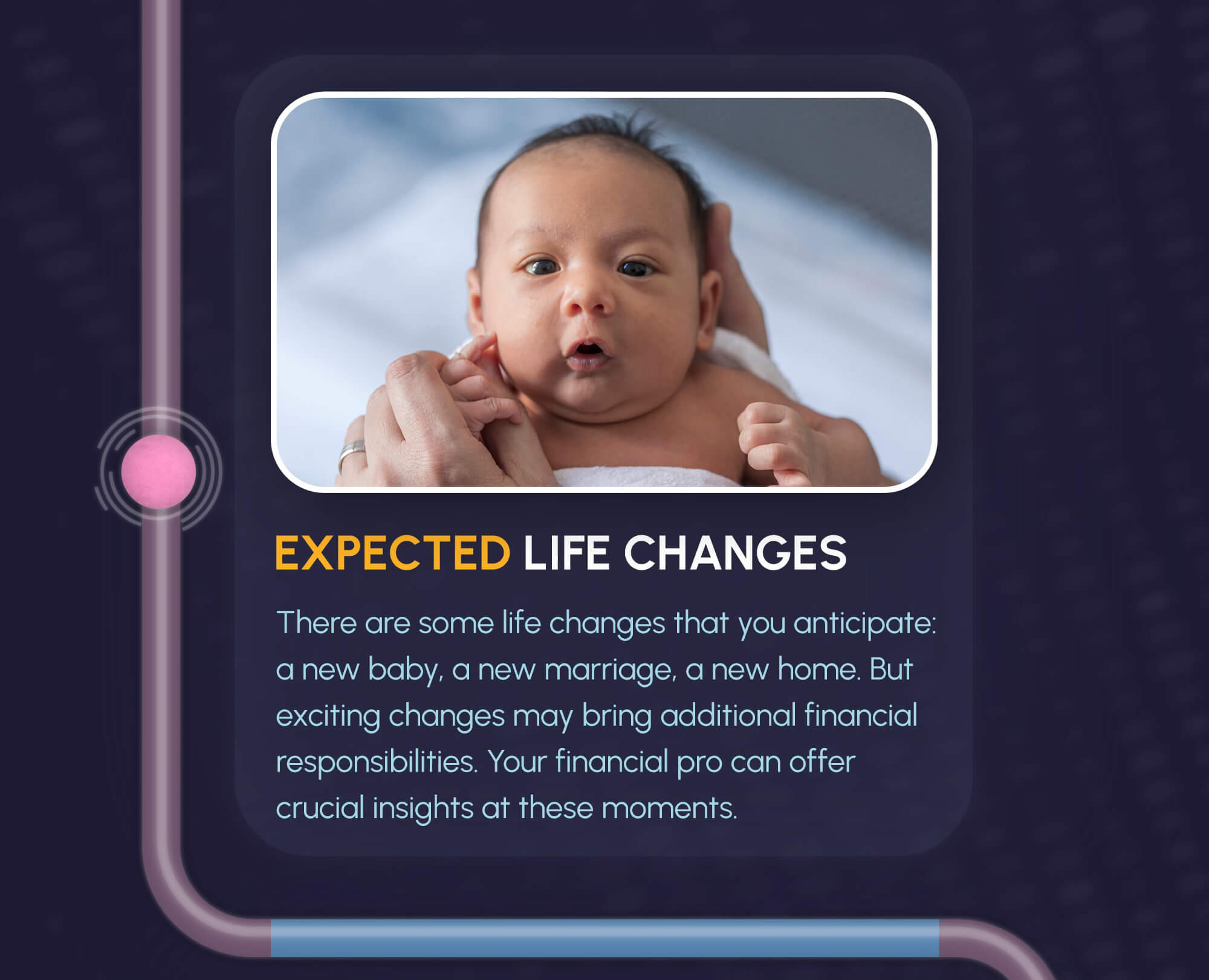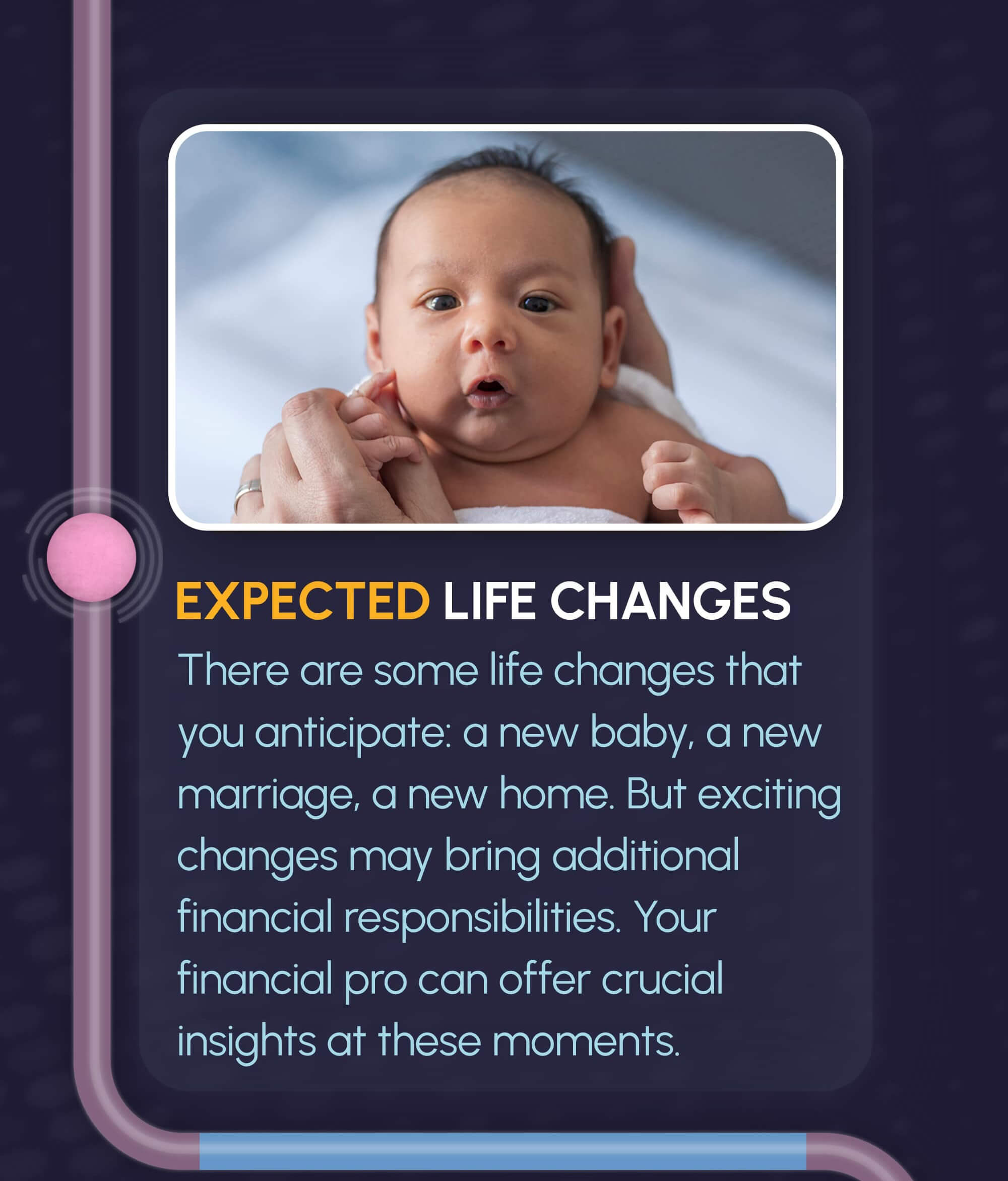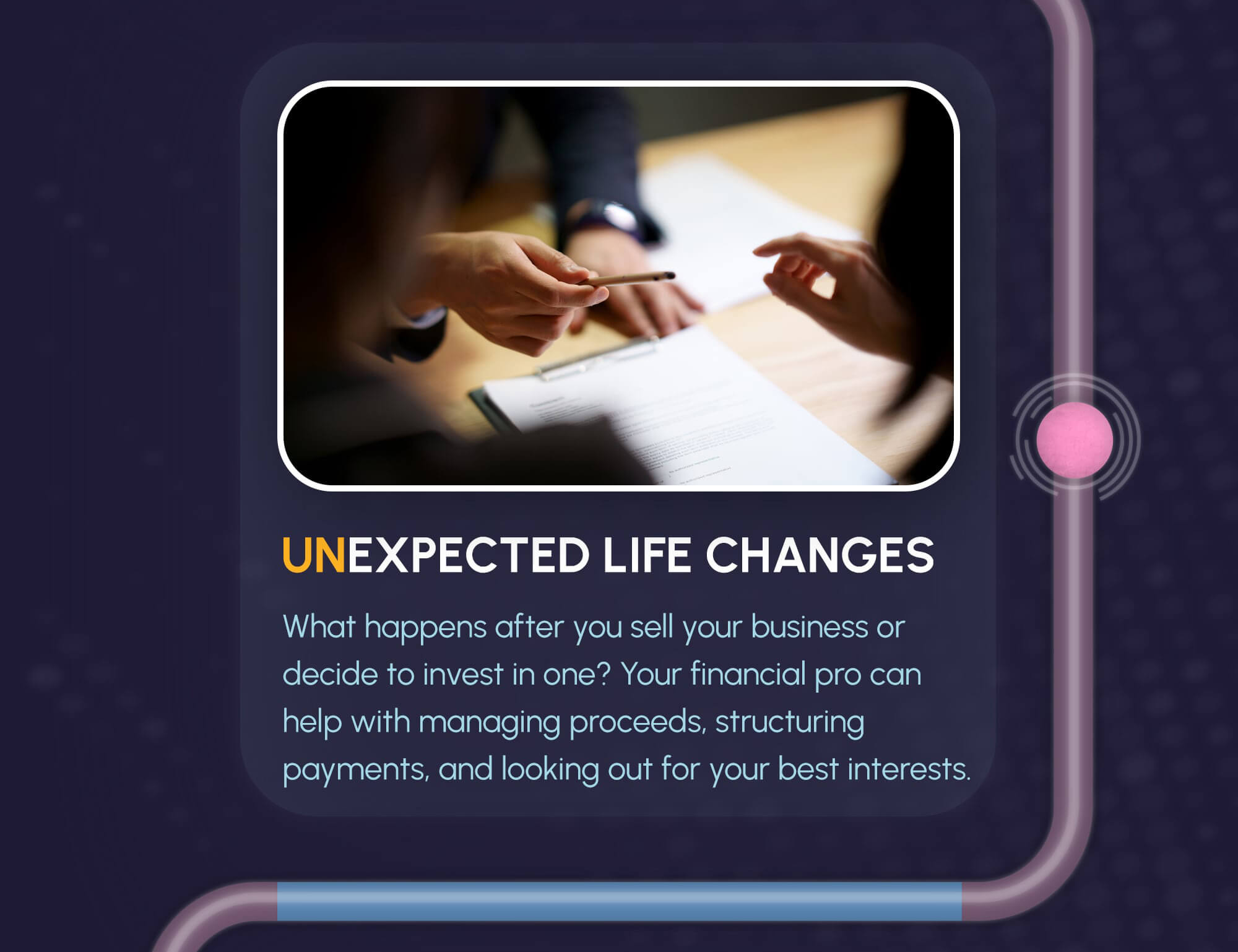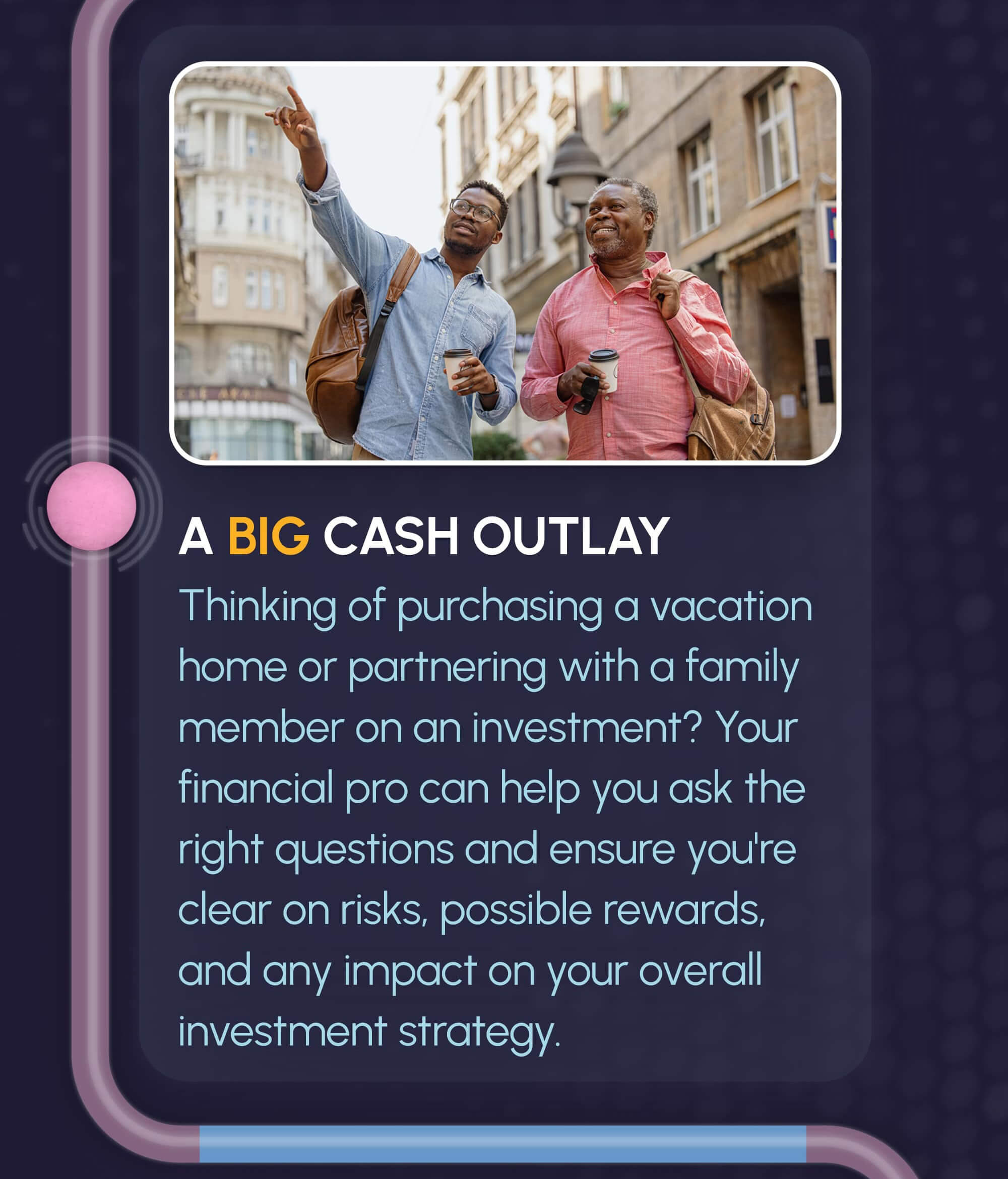 Related Content
Gun owners need to make sure that their homeowners policy covers the full value of their firearm(s) as personal liability.
A few strategies that may help you prepare for the cost of higher education.
The list of IRA withdrawals that may be taken without incurring a 10% early penalty has grown.