Data Thieves from Outer Space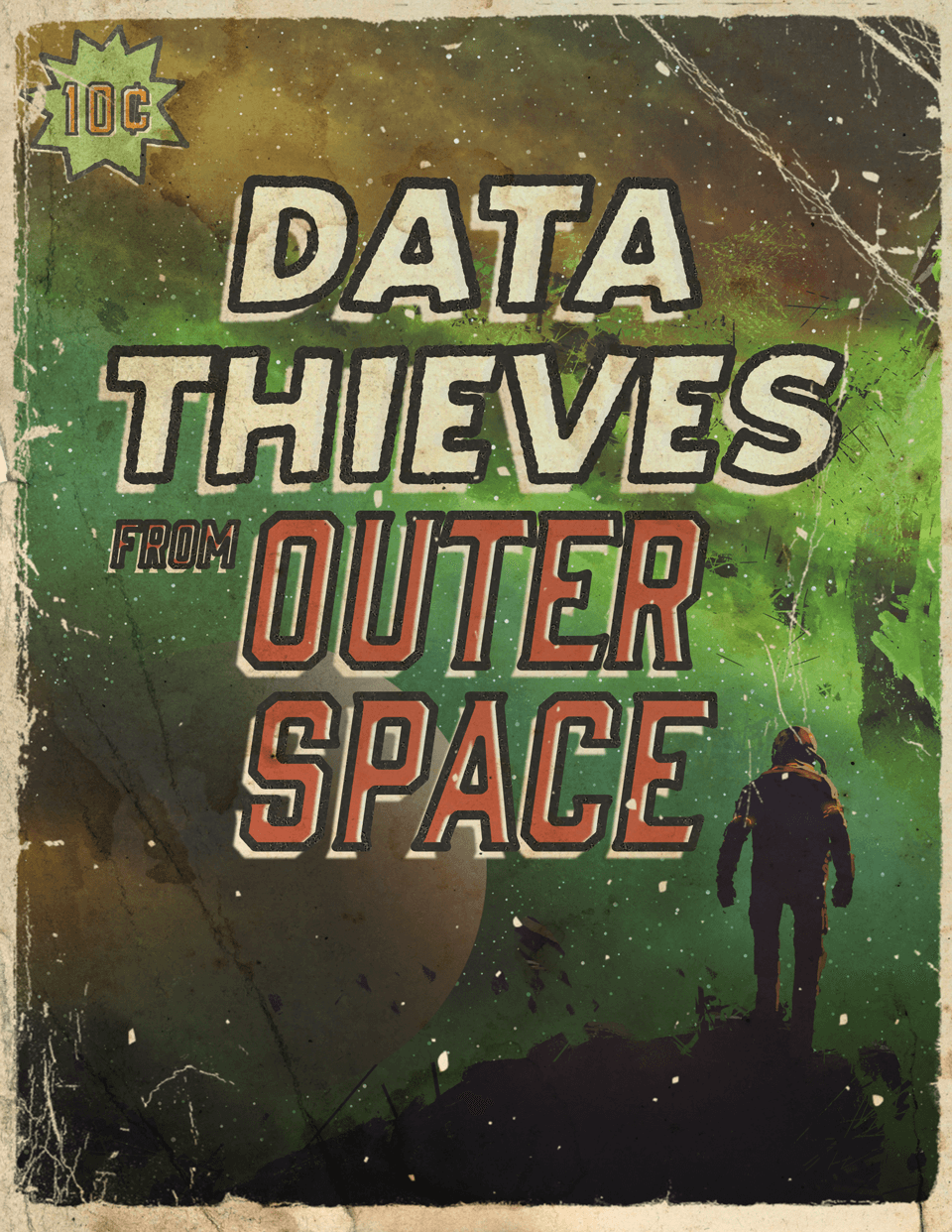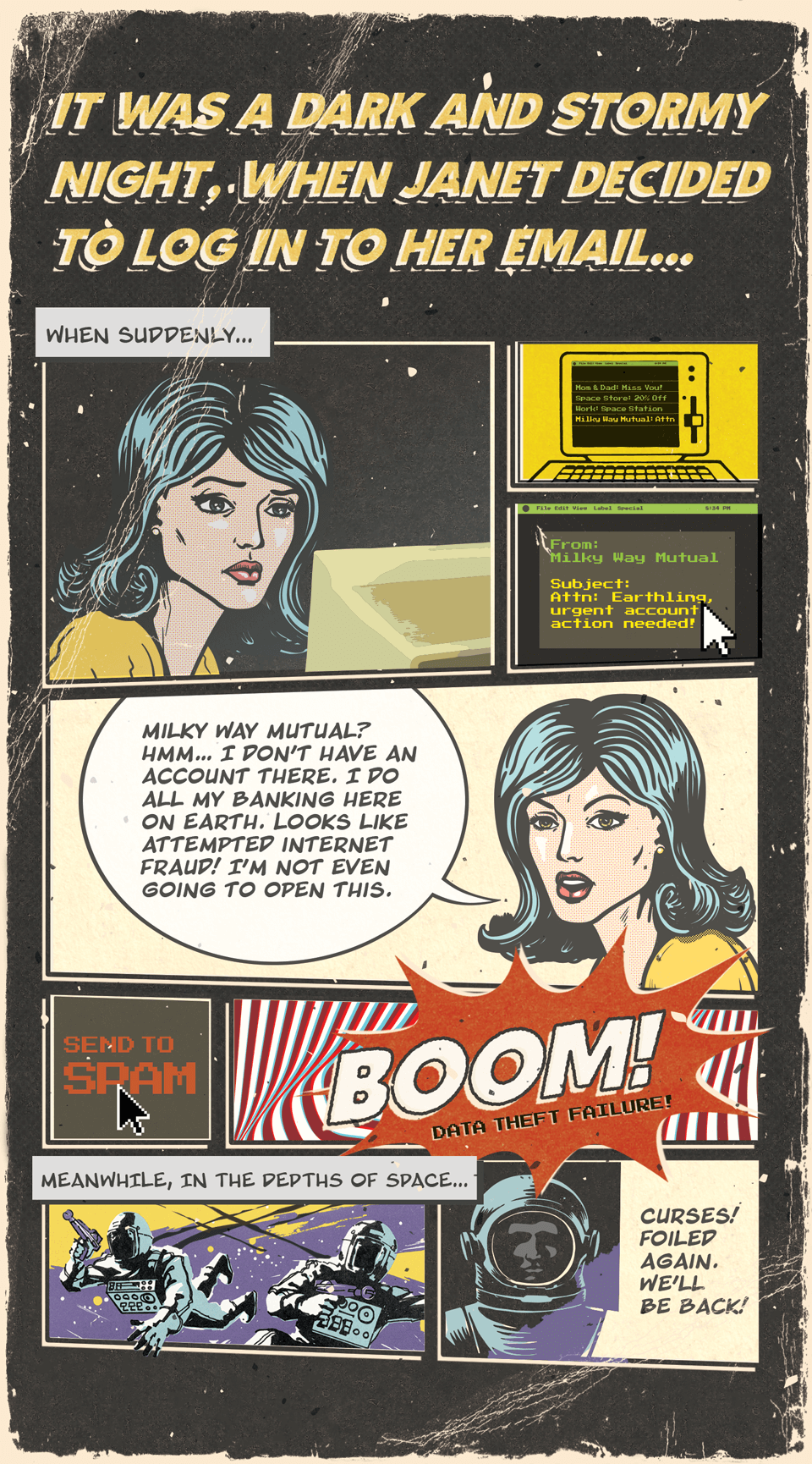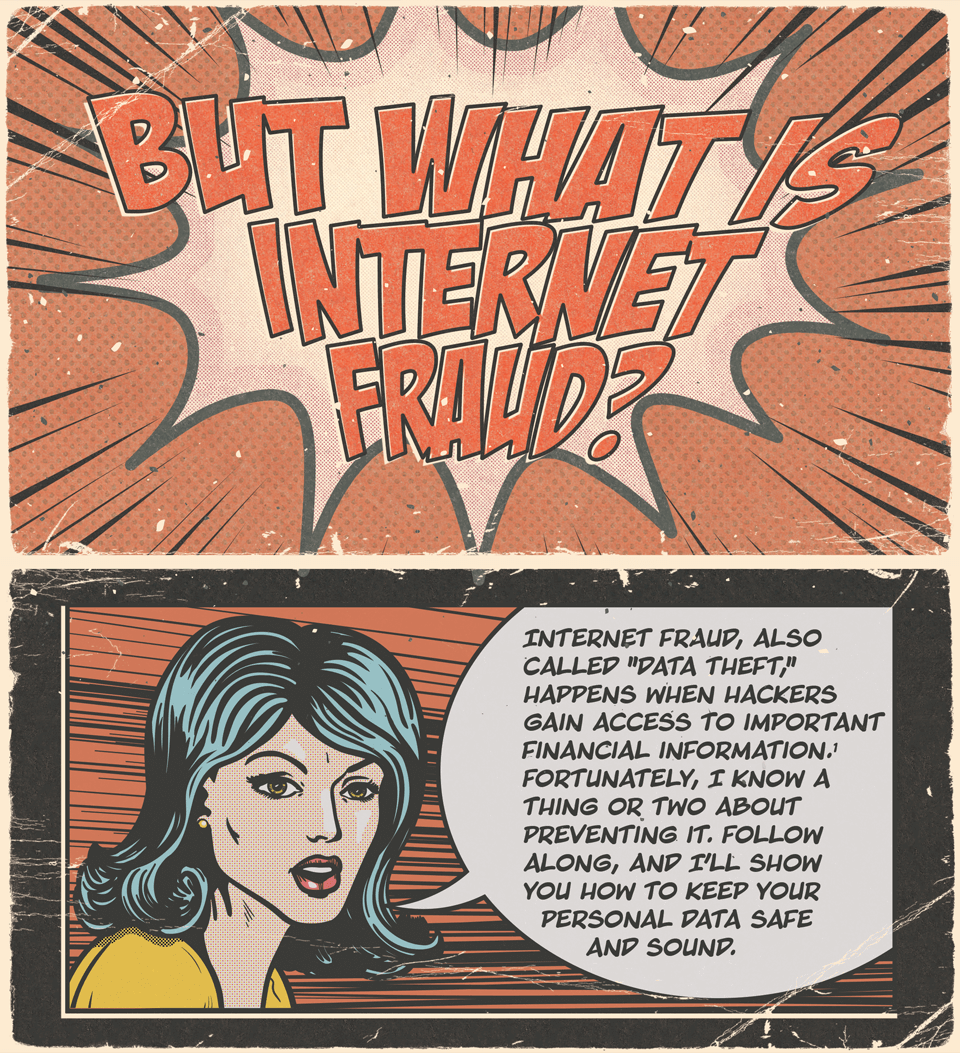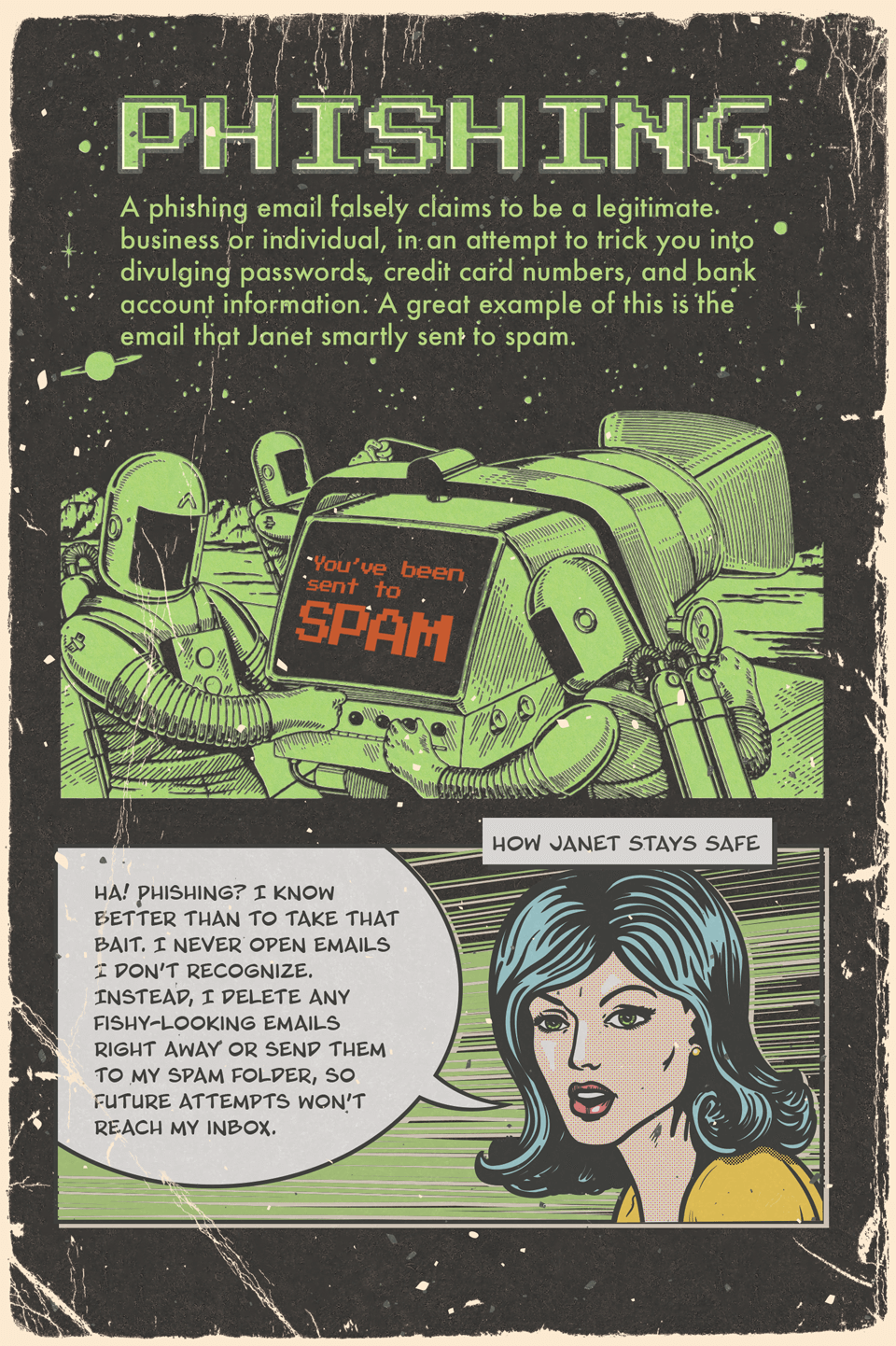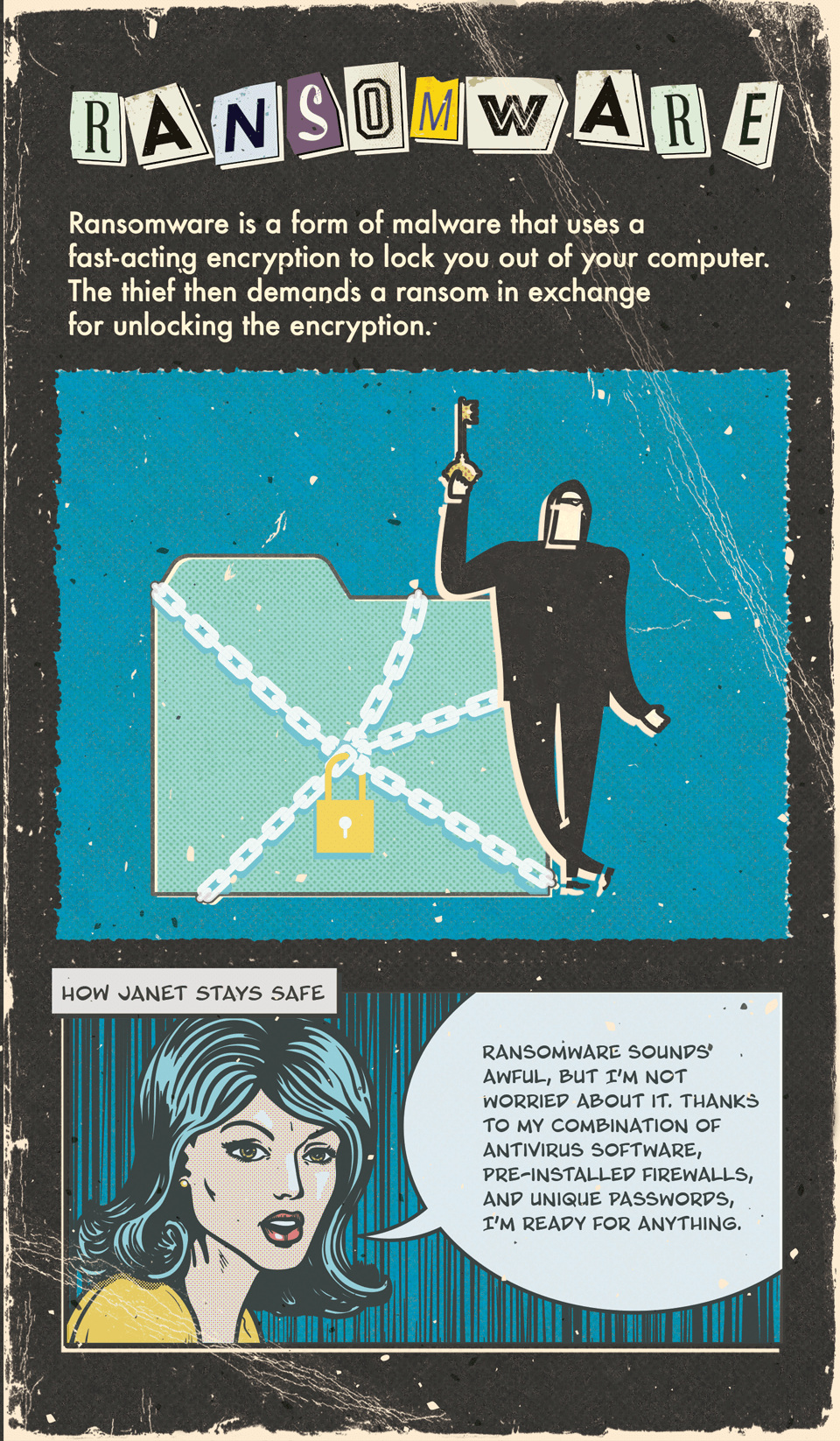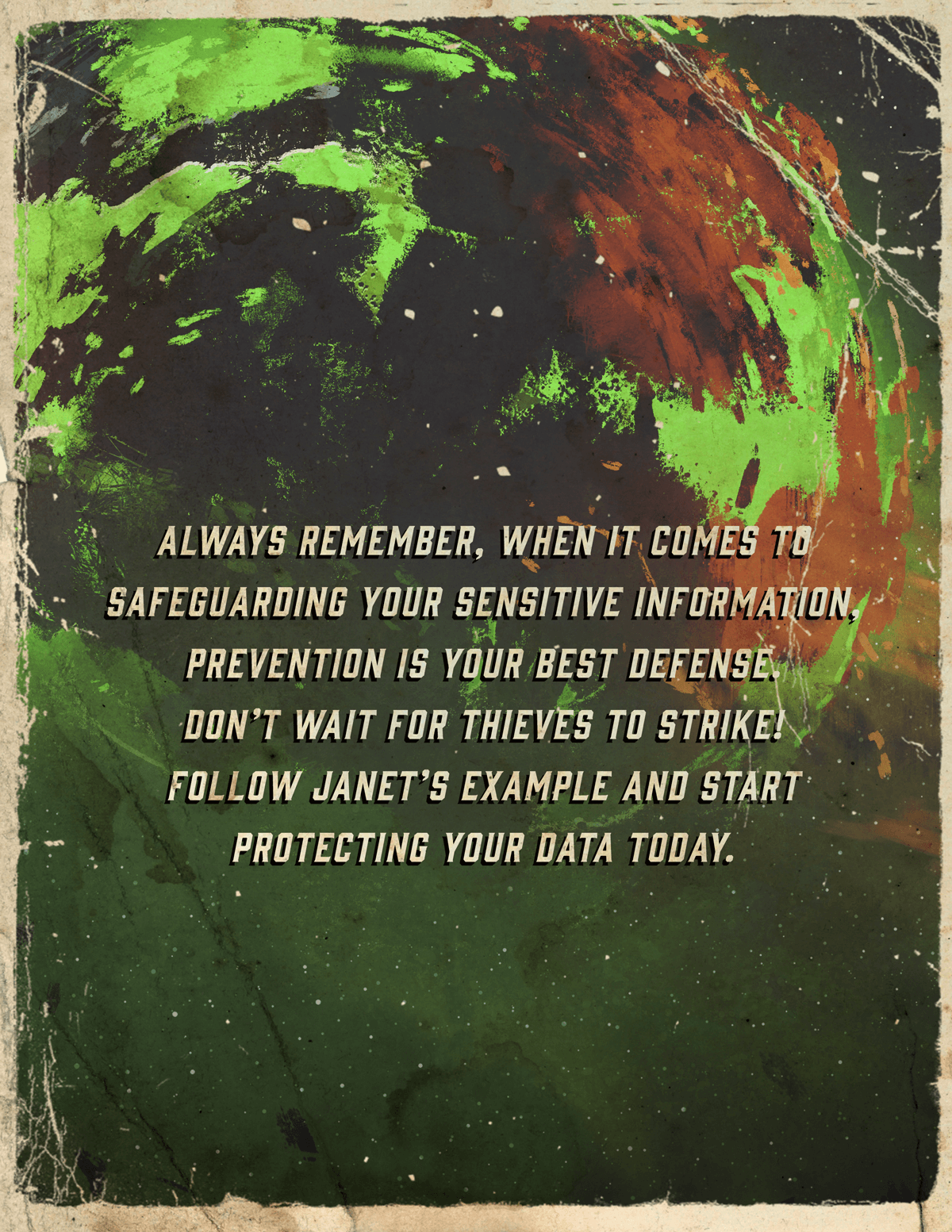 Related Content
Sometimes navigating your finances can feel like swimming against the tide, but with some financial wellness goals to keep you afloat, you can keep swimming until you reach calmer waters.
Estate management can help ensure that your assets are transferred according to your wishes while managing tax issues.
International funds invest in non-U.S. markets, while global funds may invest in U.S. stocks alongside non-U.S. stocks.