A Meal for All Generations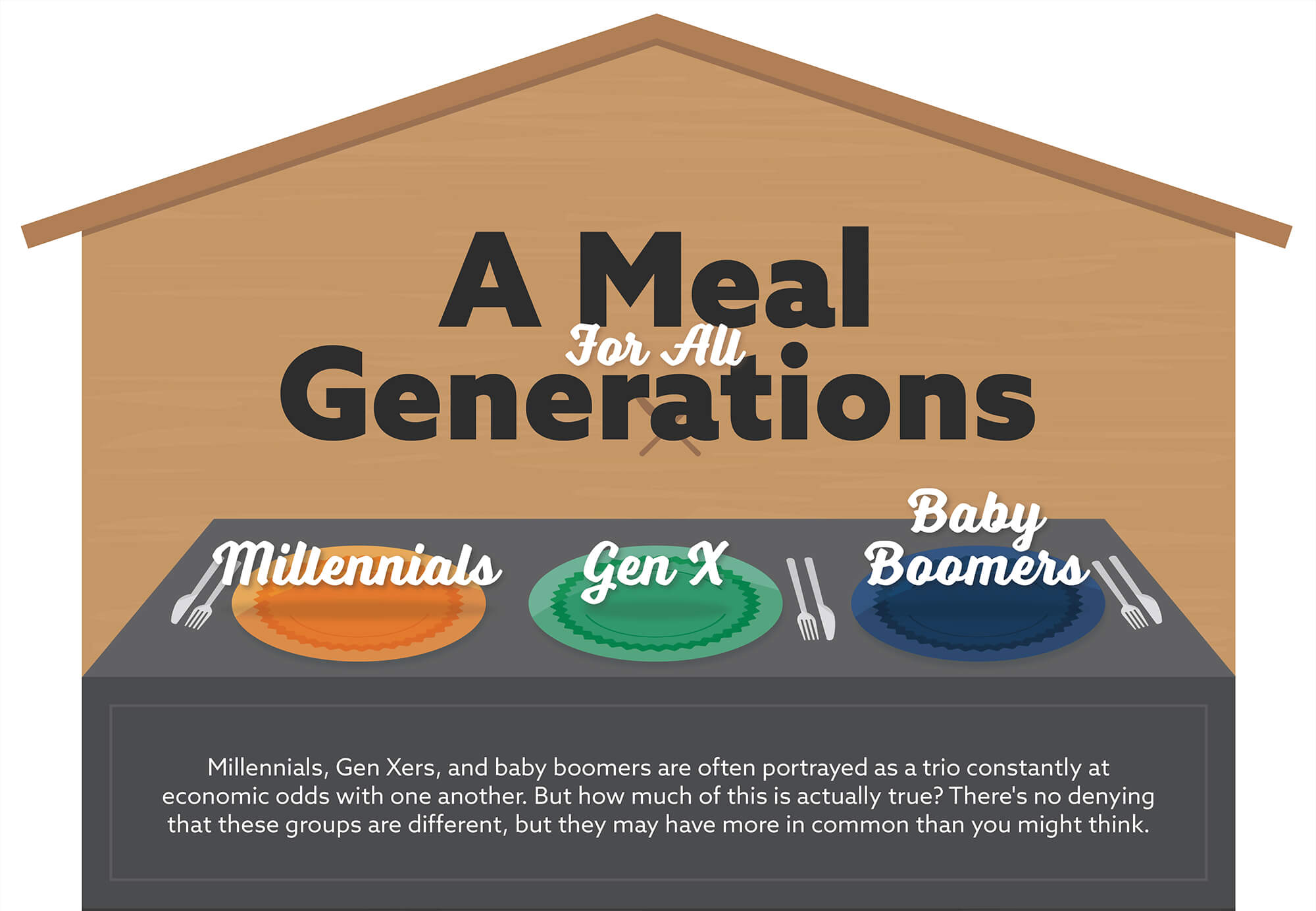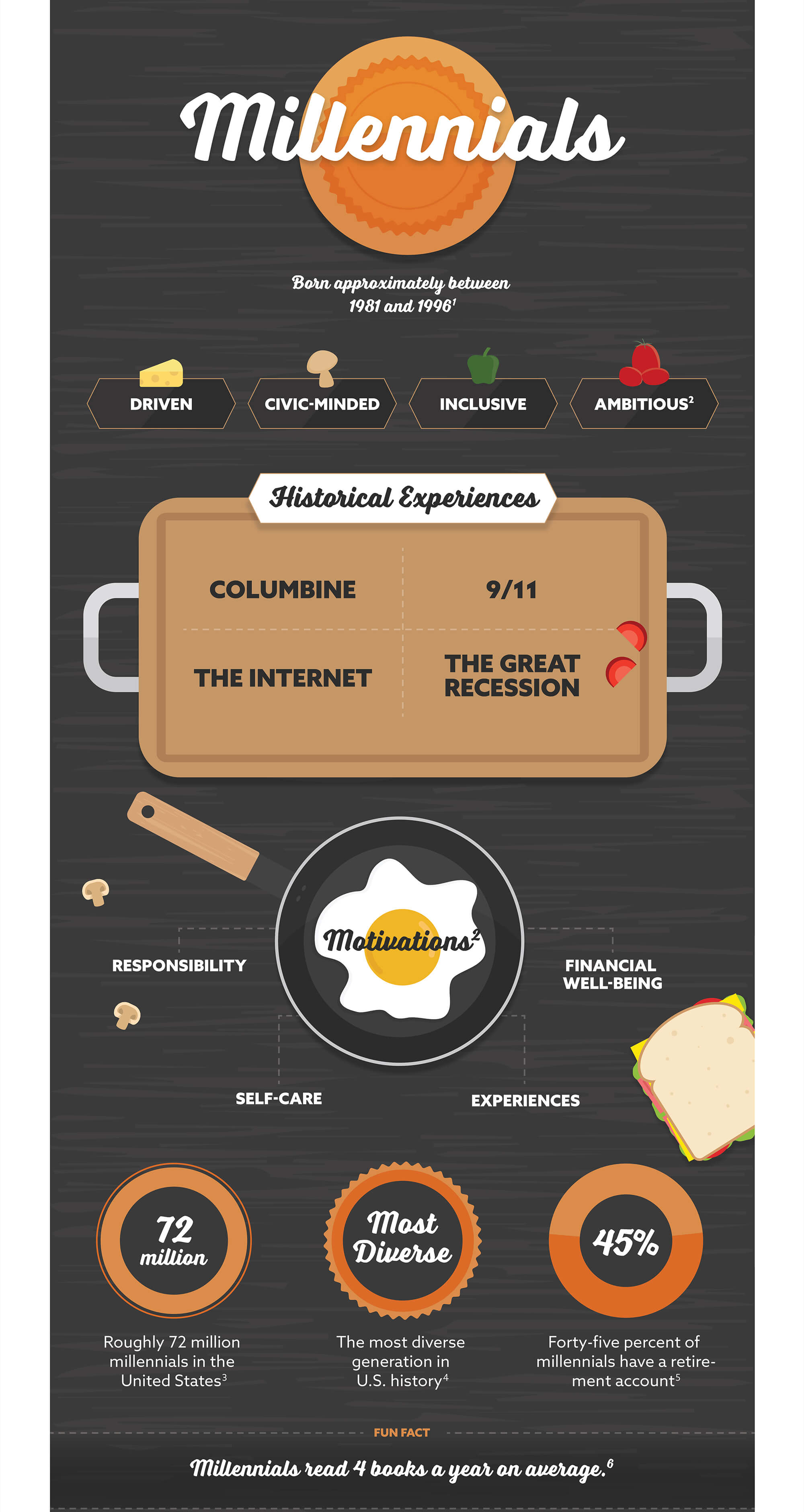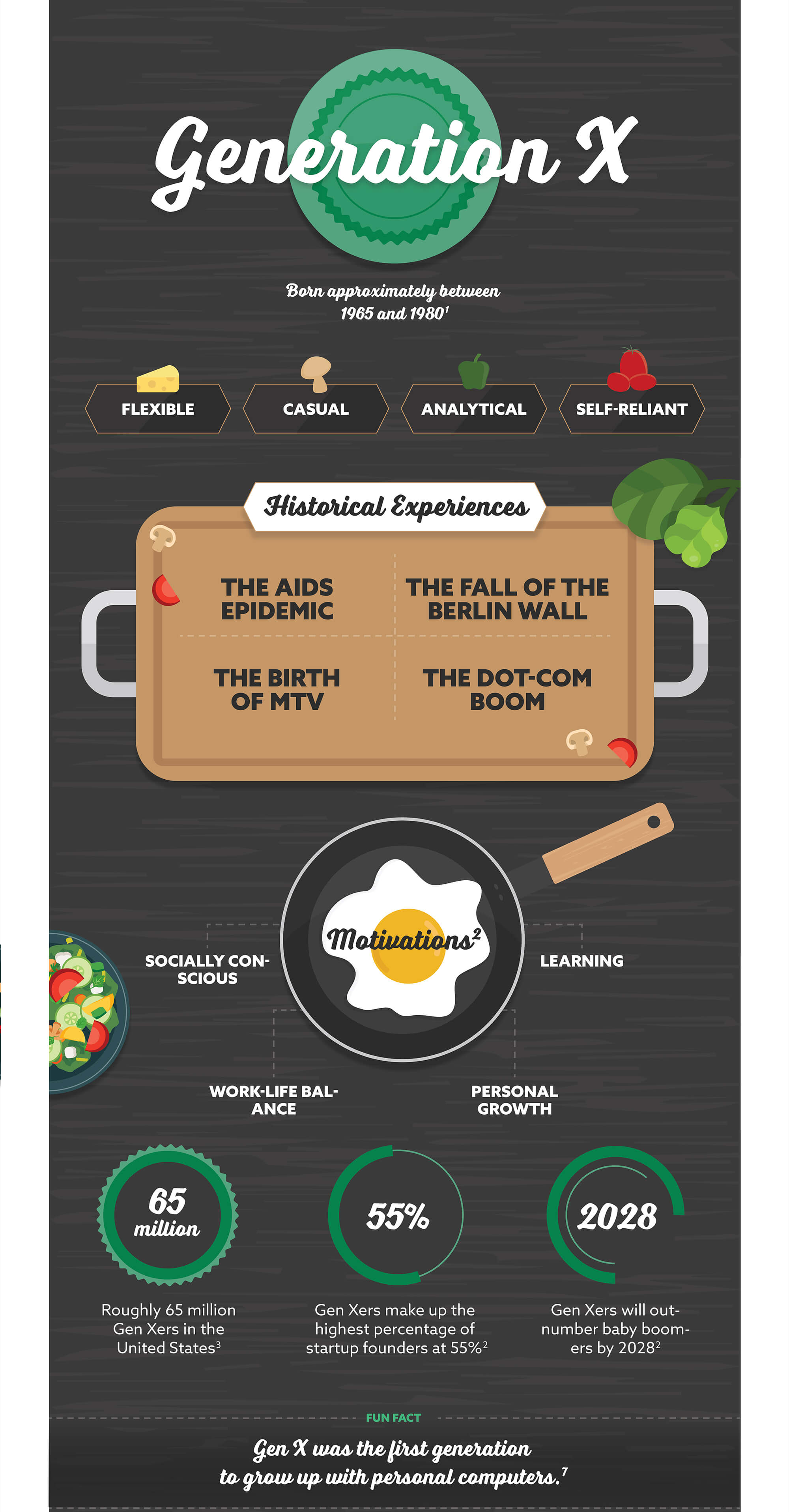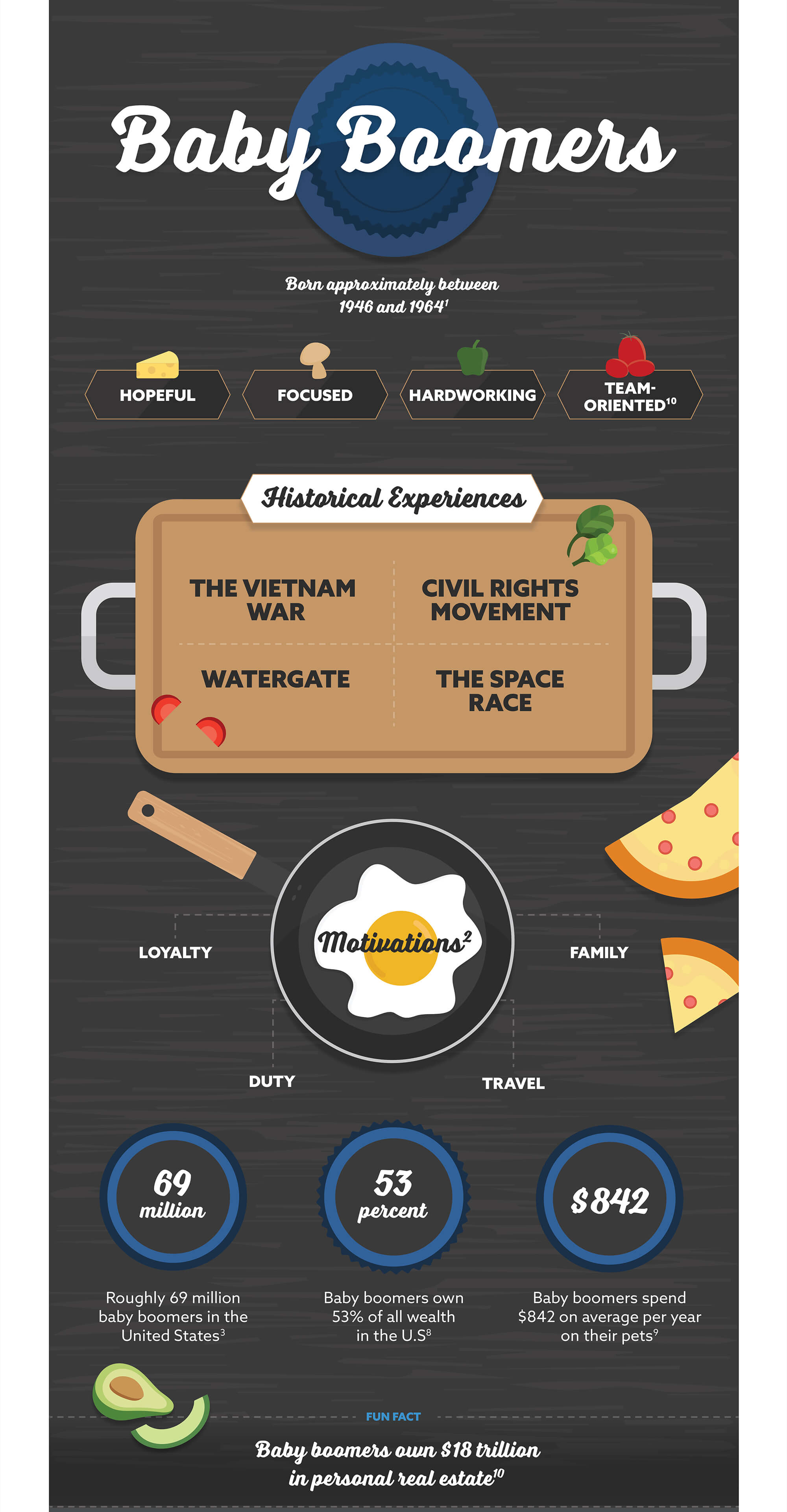 Related Content
Few contemplate the complex journey that brought their coffee from farm to kitchen table.
Does it make sense to borrow from my 401(k) to pay off debt or to make a major purchase?
The money problems or bad lifestyle habits of adult children could lead to the squandering of any inheritance they receive.