Buying a Vacation Home? 5 Questions to Consider First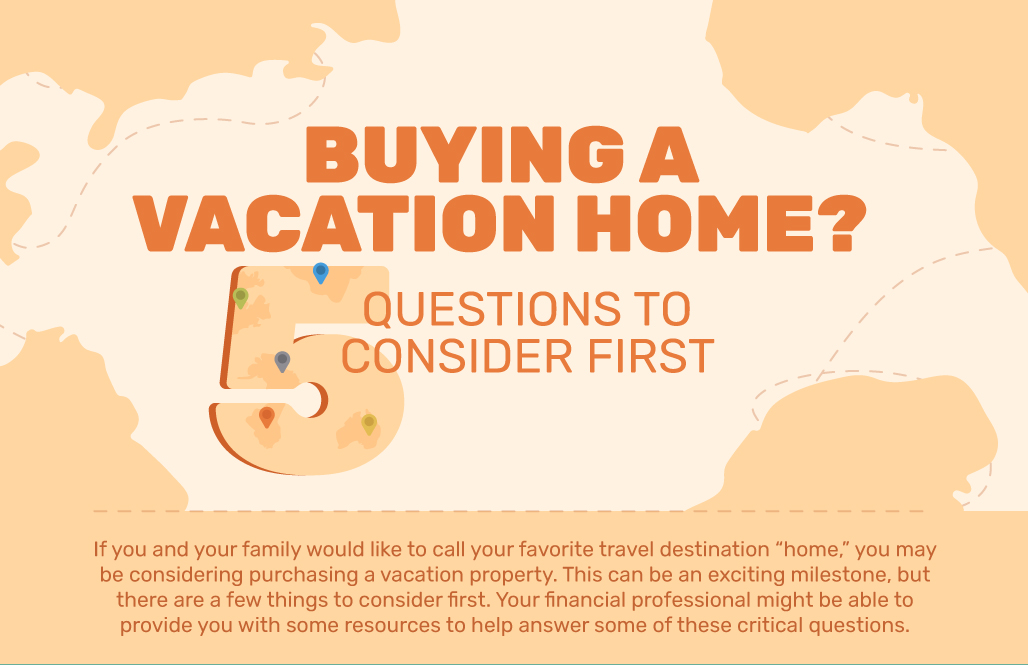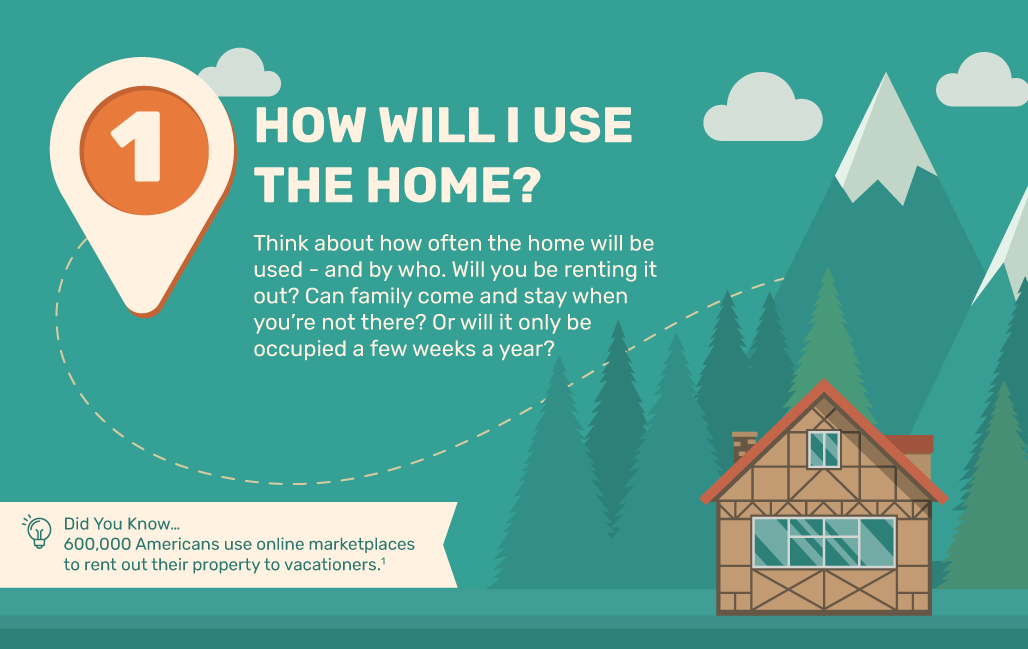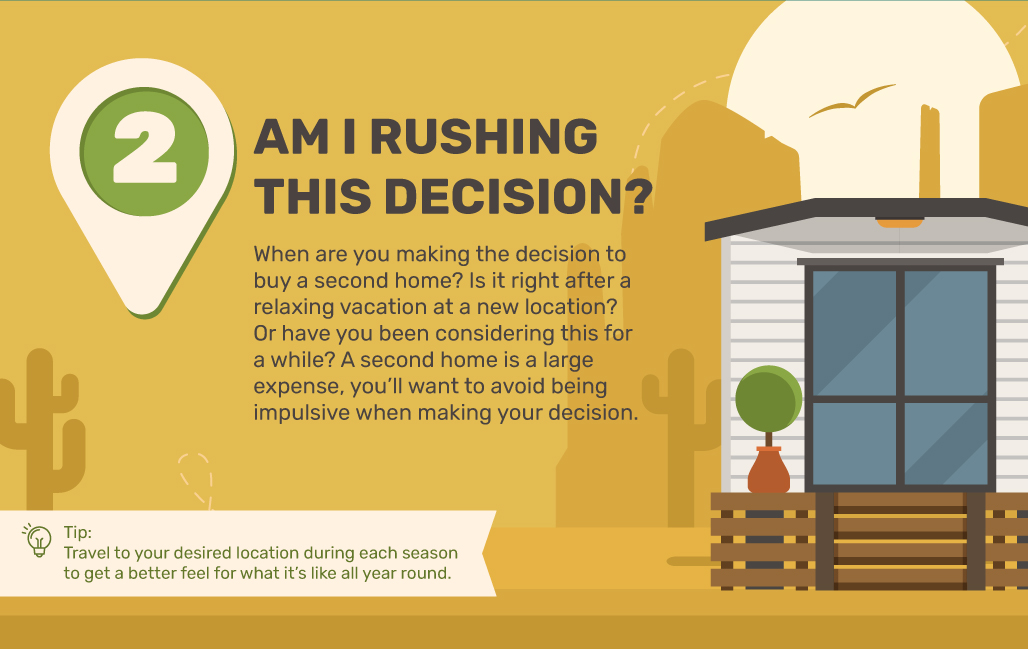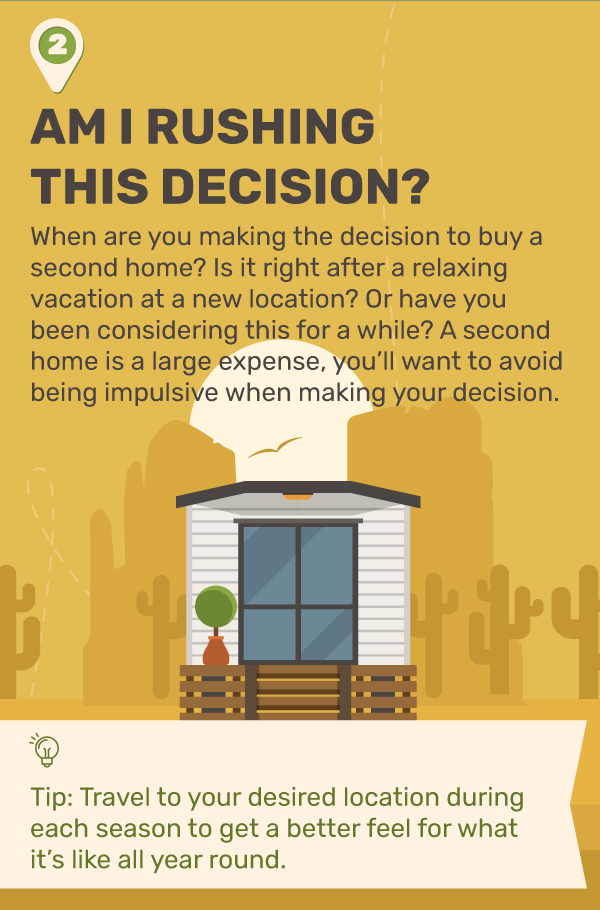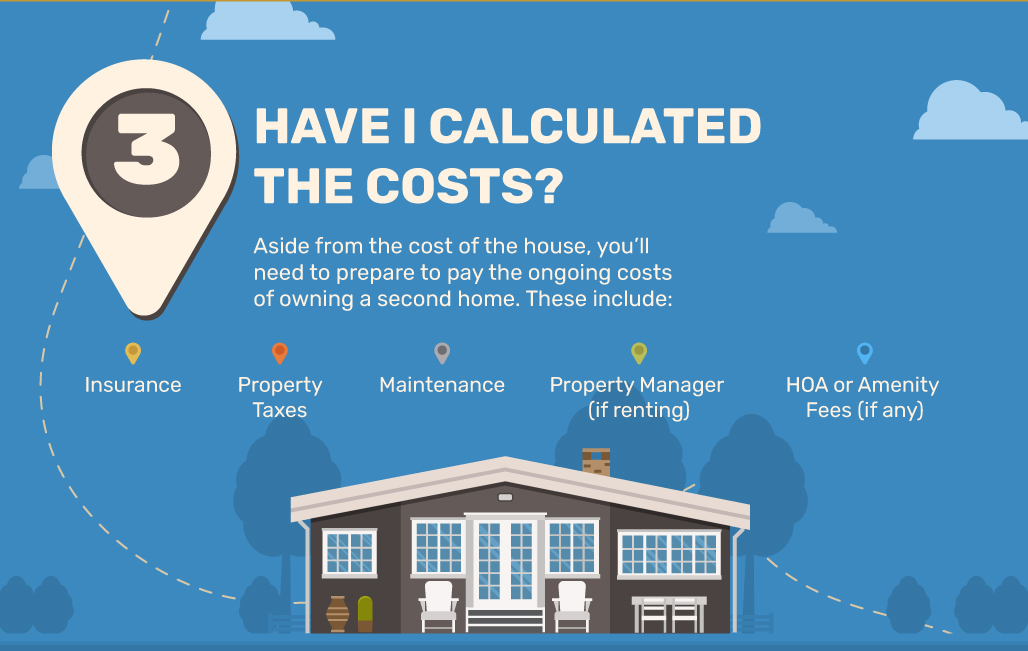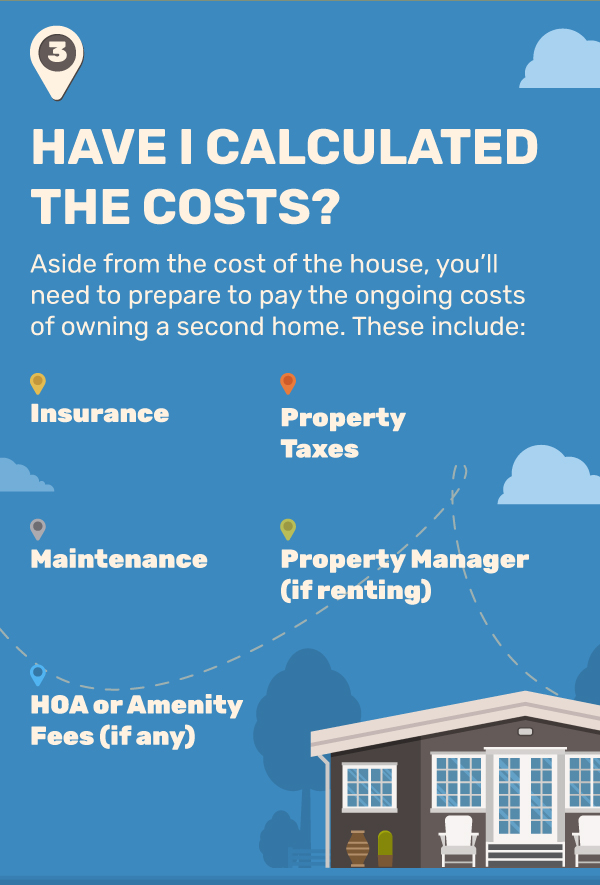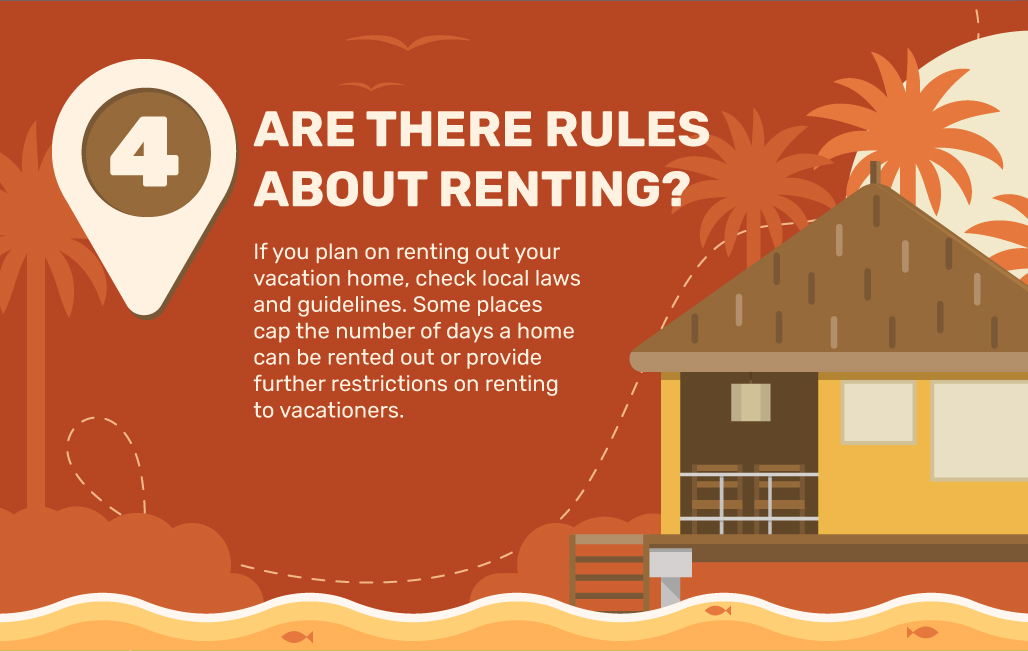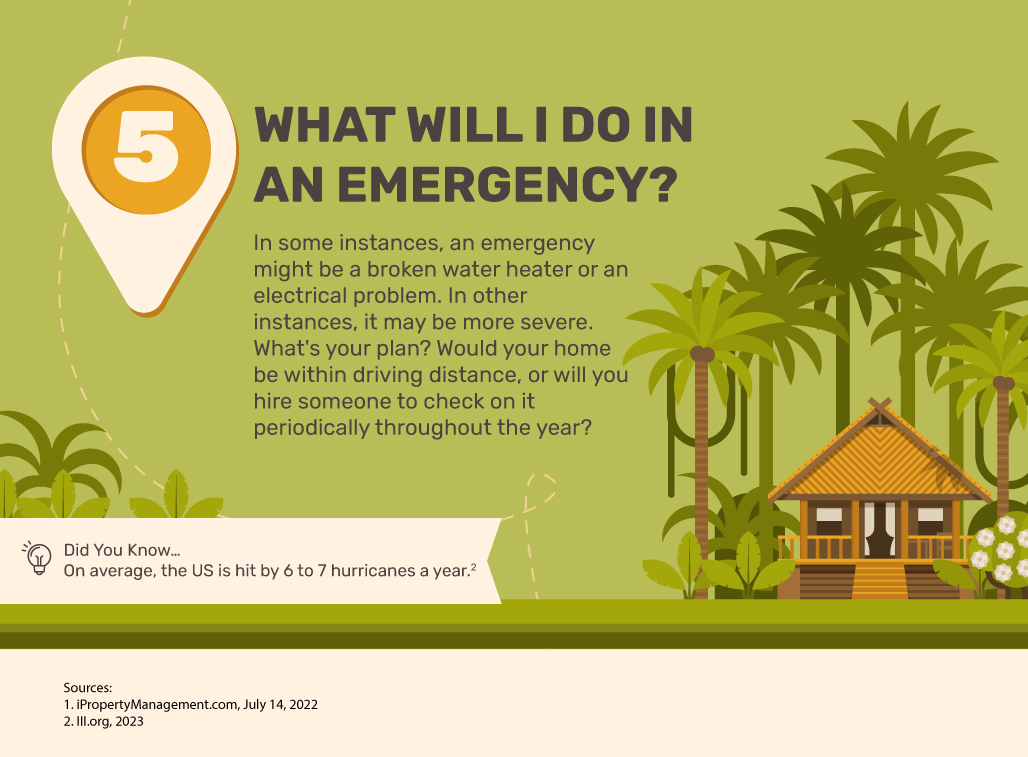 Related Content
While you're exploring the new opportunities the next phase in your life offers, these shocking facts add a healthy dose of reality to your retirement planning.
Solve a mystery while learning how important your credit report is with this story-driven interactive.
Learn when it may not make sense to file a claim on your home insurance.