Six Surprising Facts About Retirement Confidence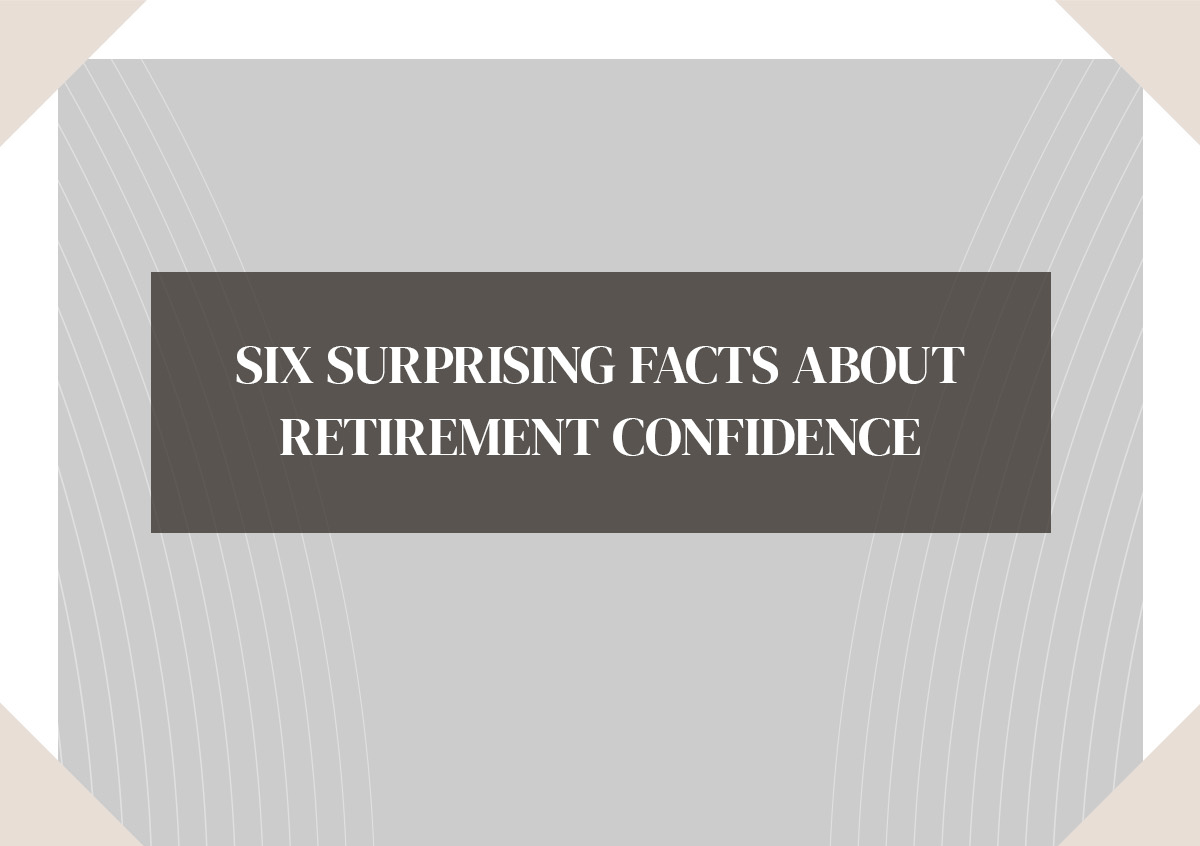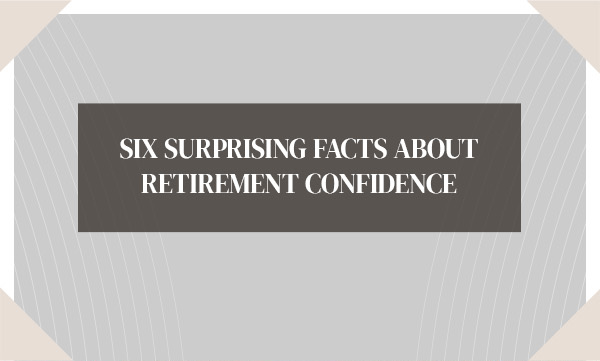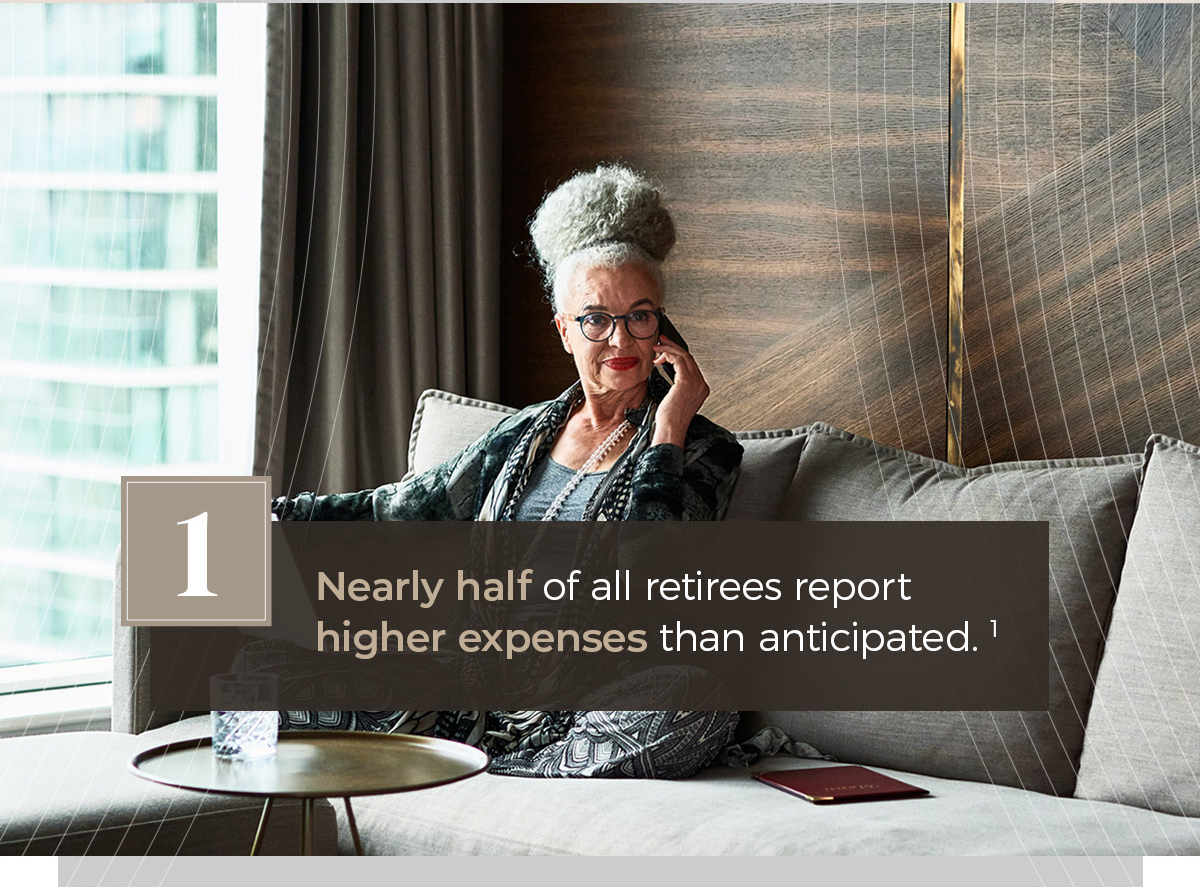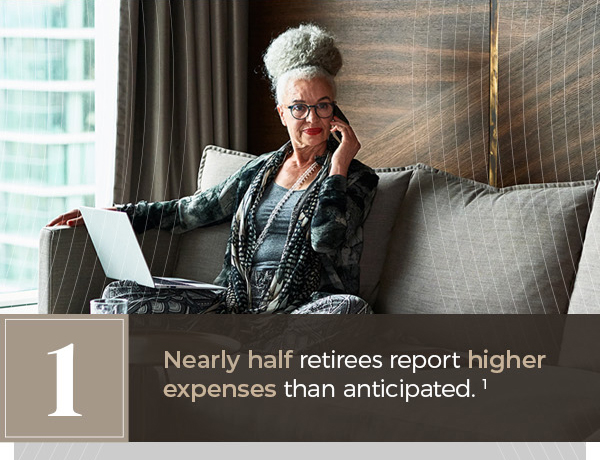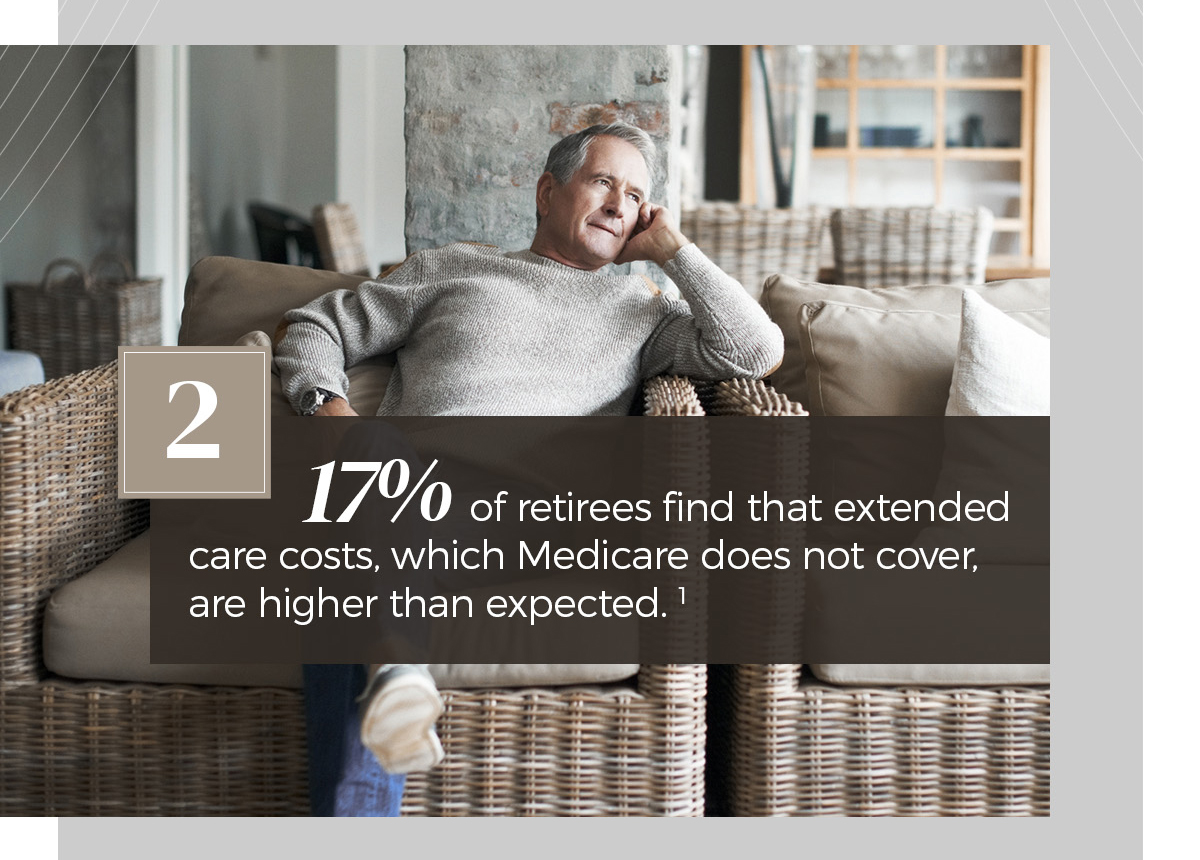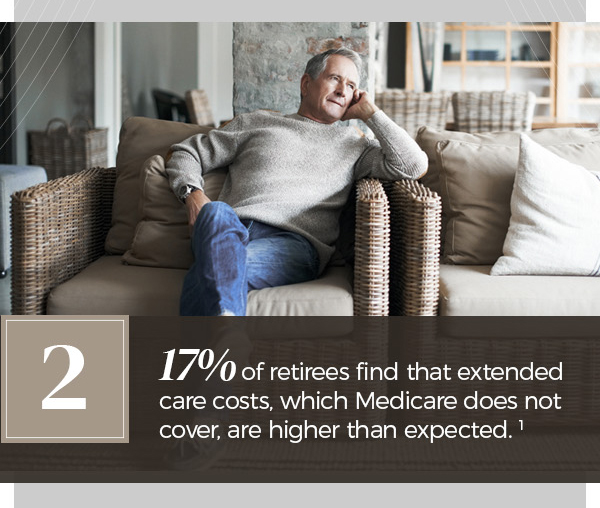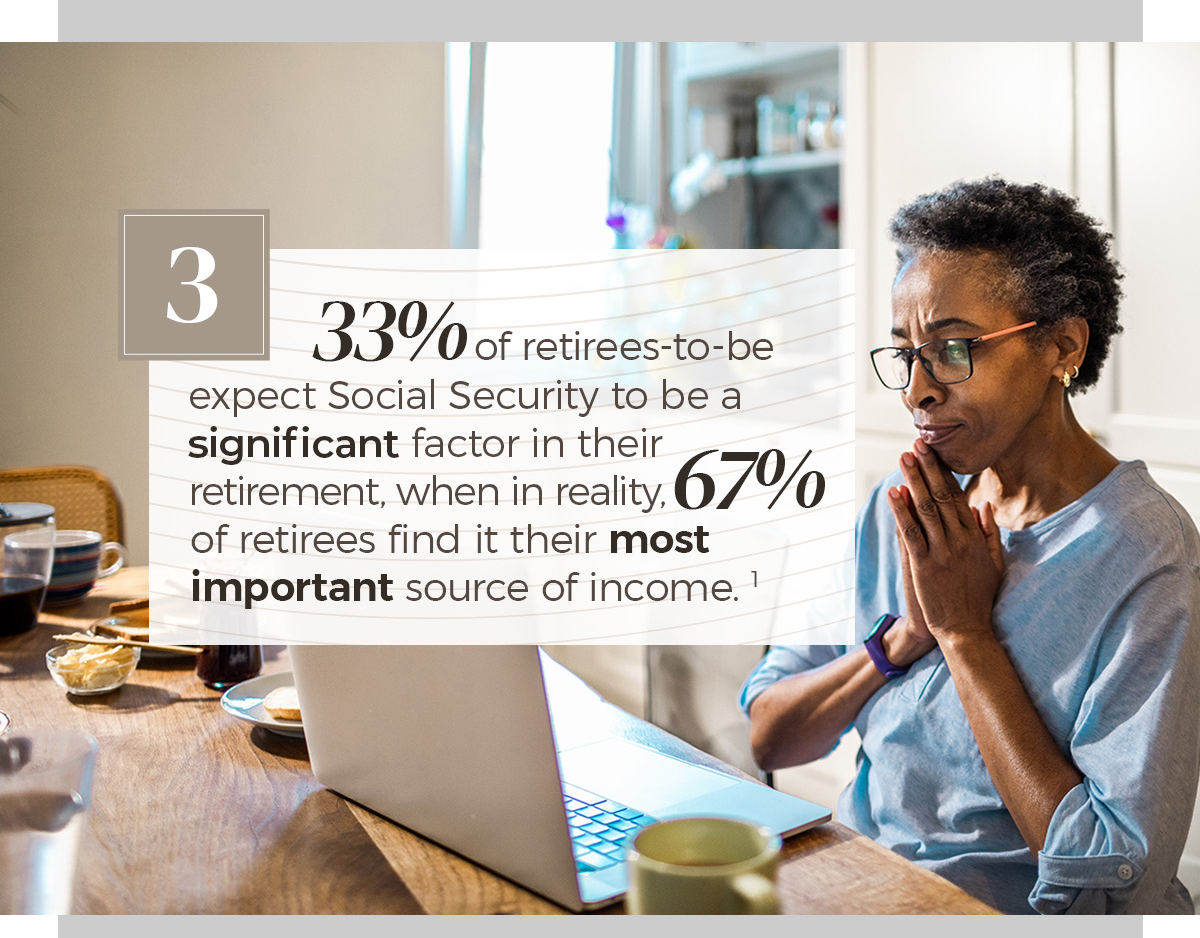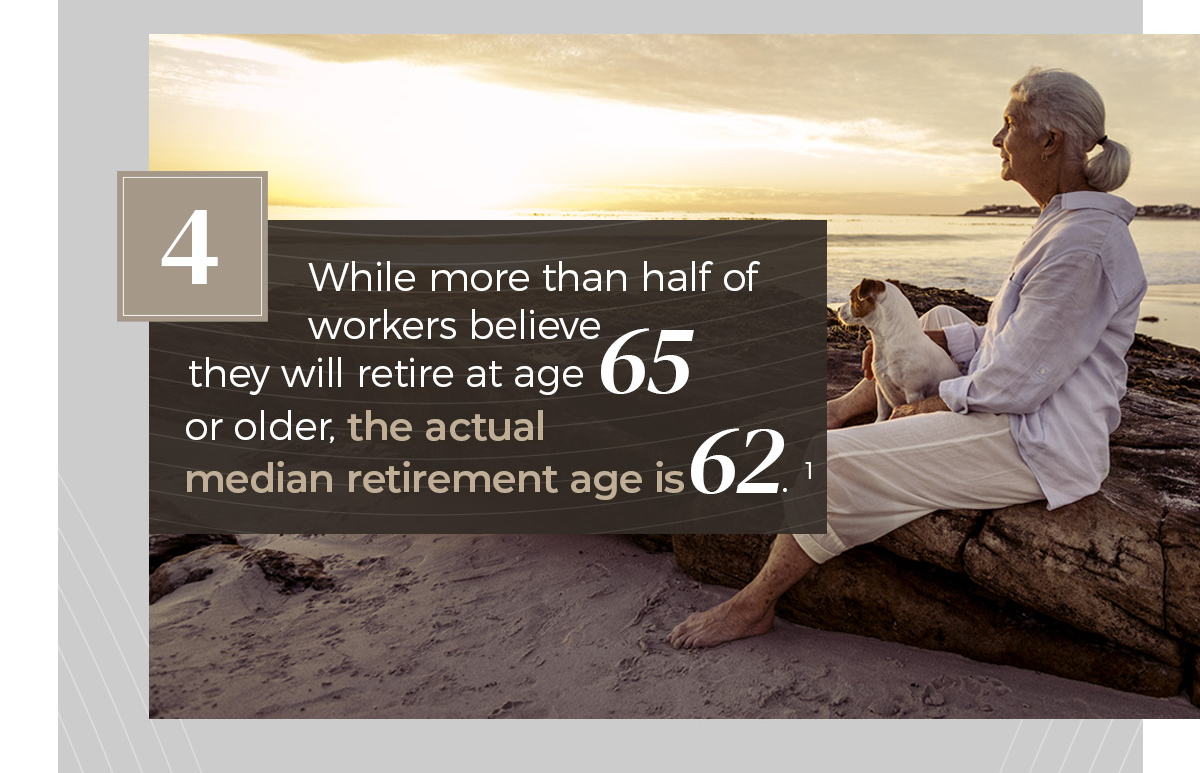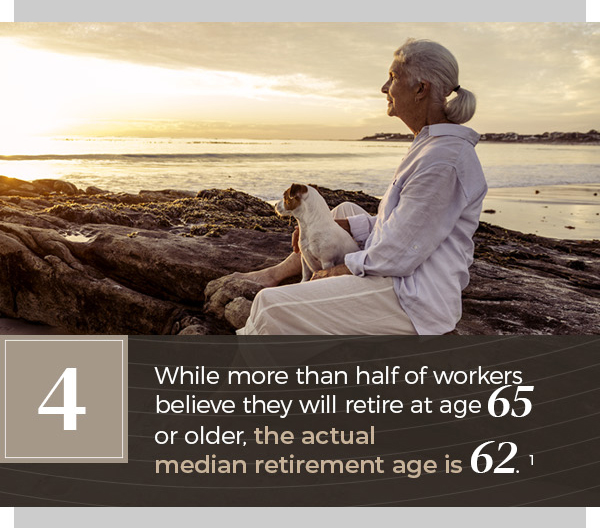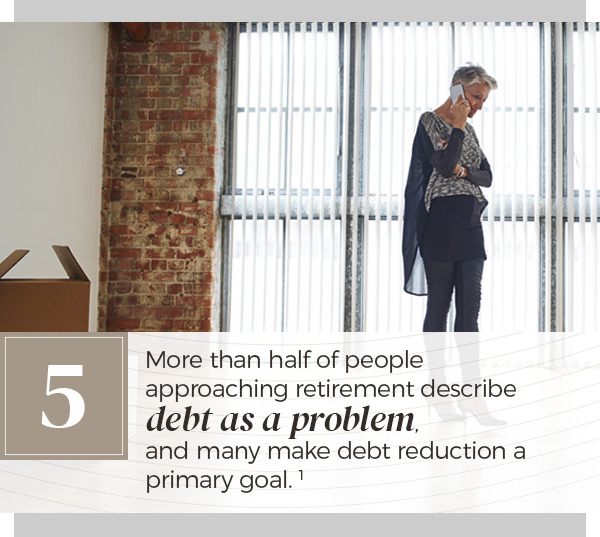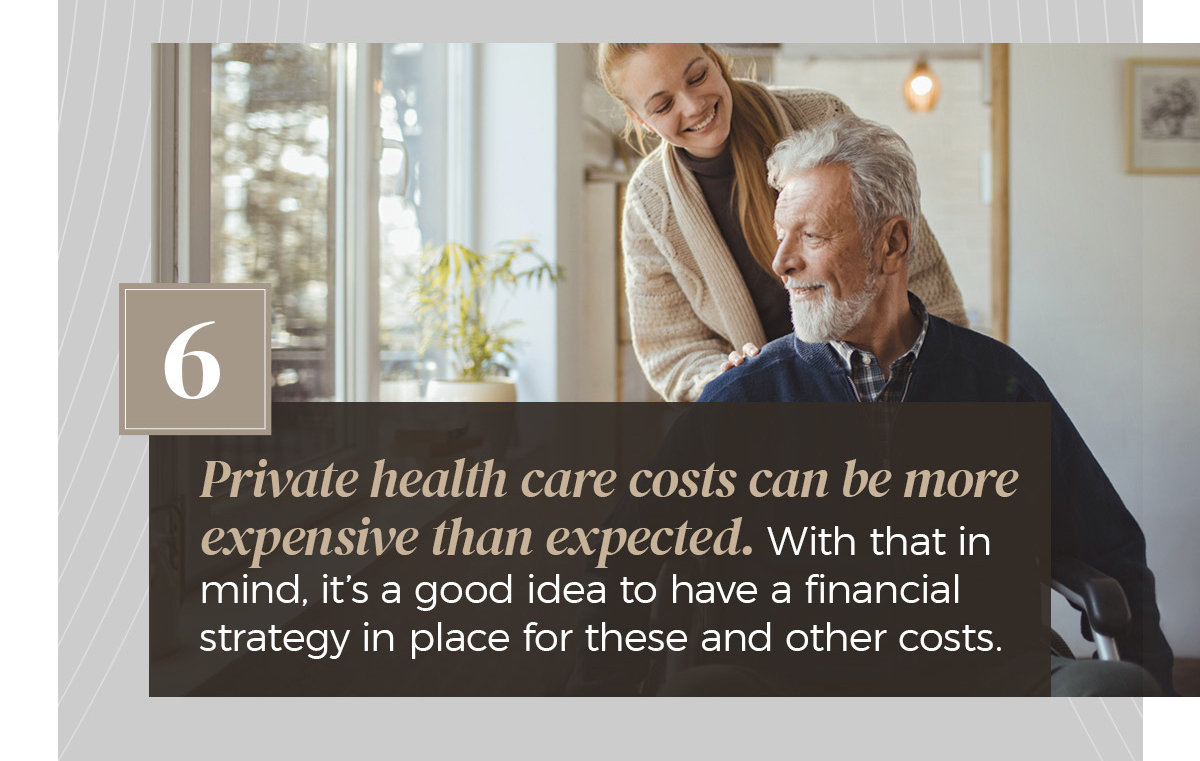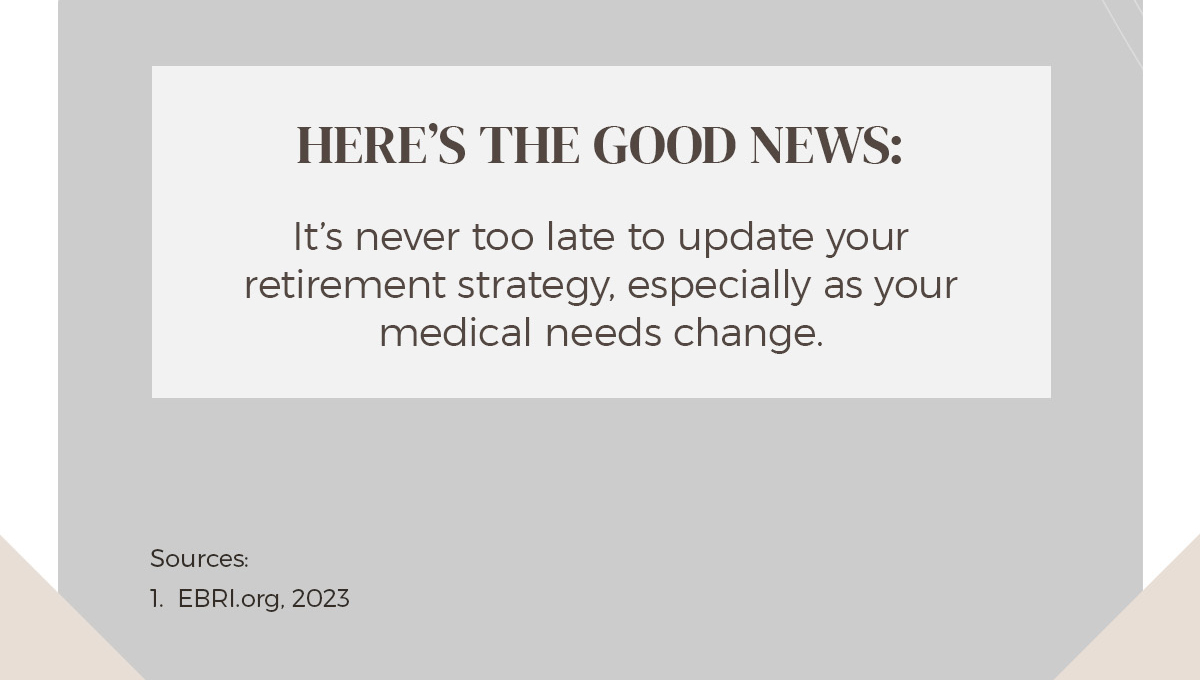 Related Content
Emotional biases can adversely impact financial decision making. Here's a few to be mindful of.
It's important to insure the life of a stay-at-home parent to protect the value they bring to the family.
Preparing for the unexpected can make all the difference if your family relies on your income.