Understanding the SECURE Act 2.0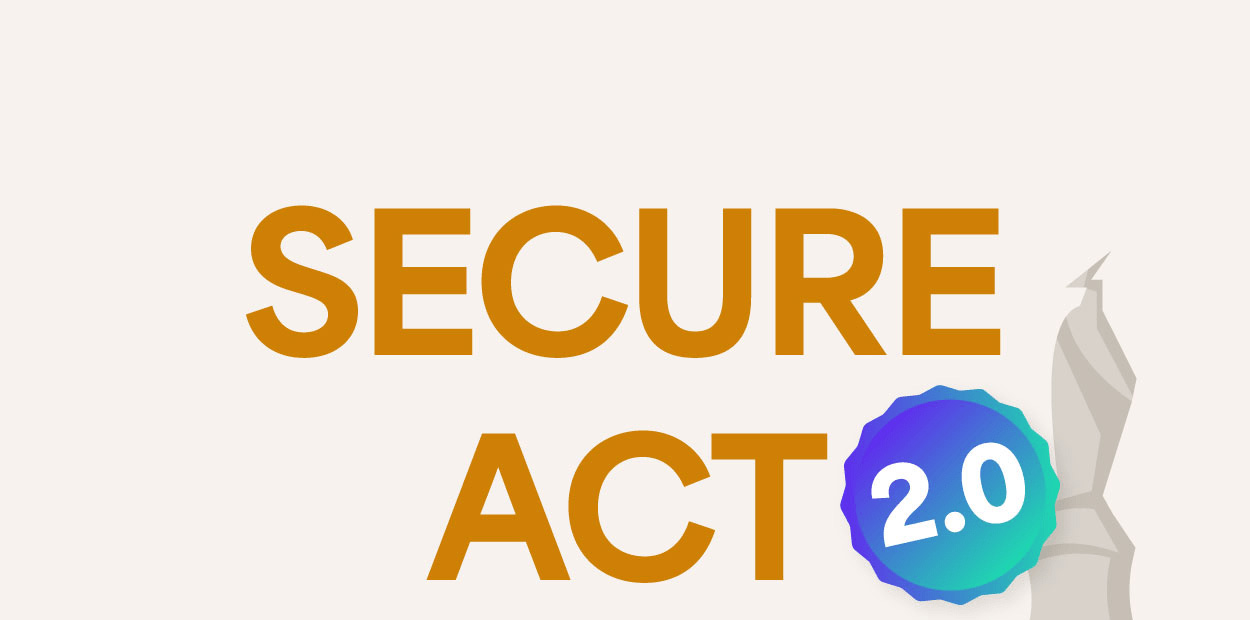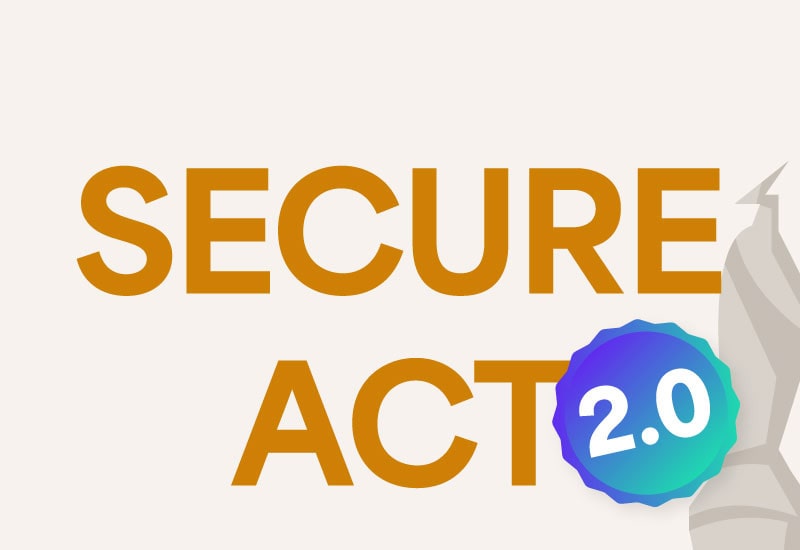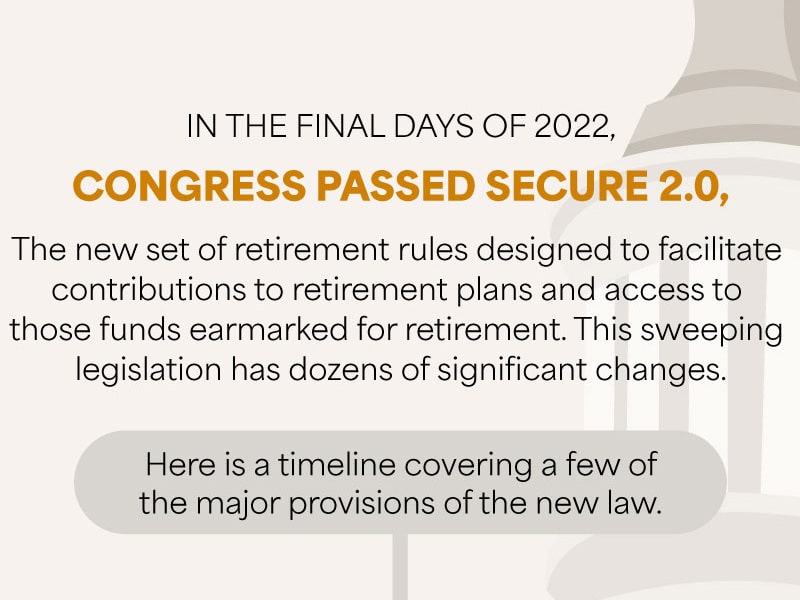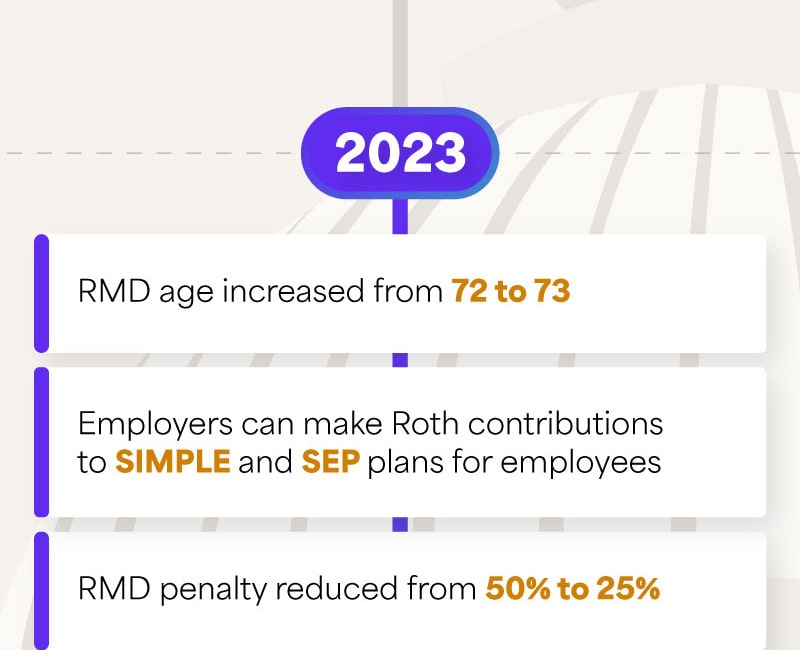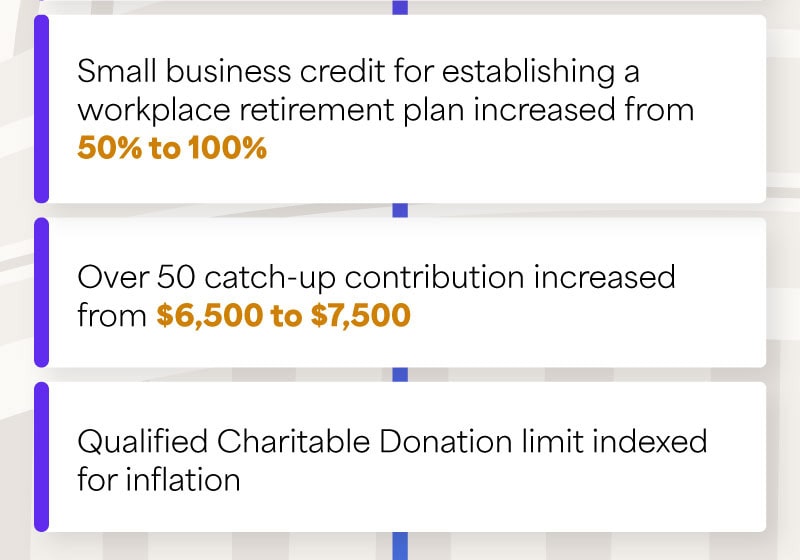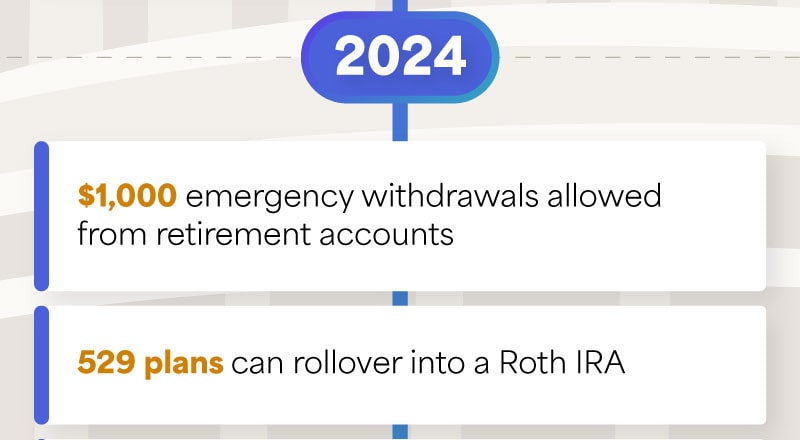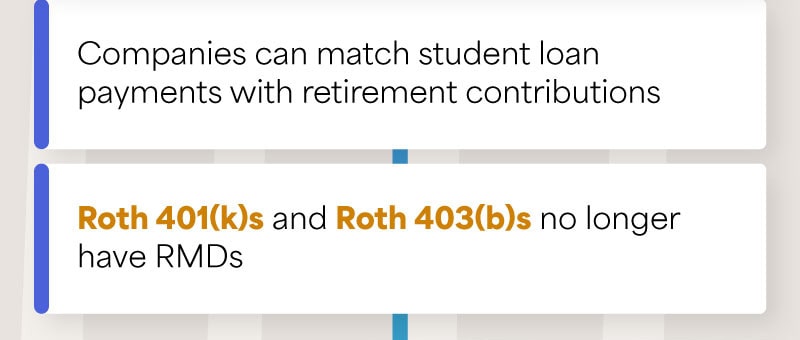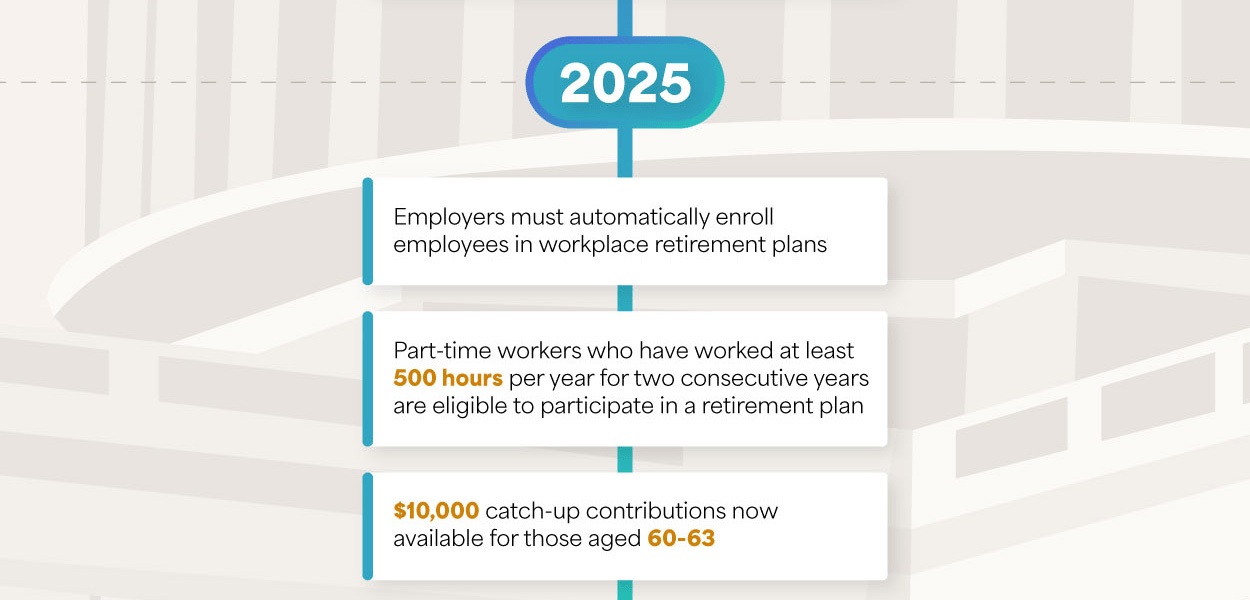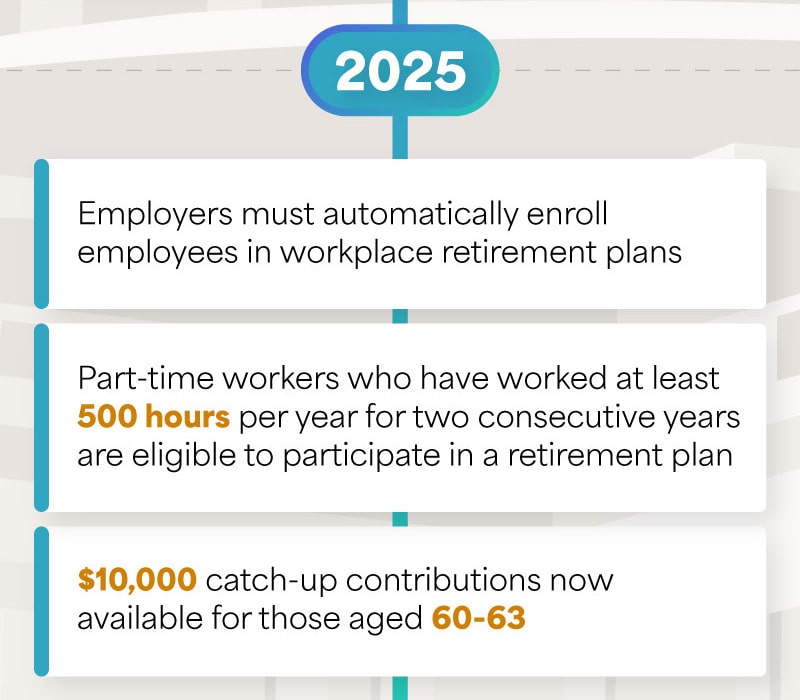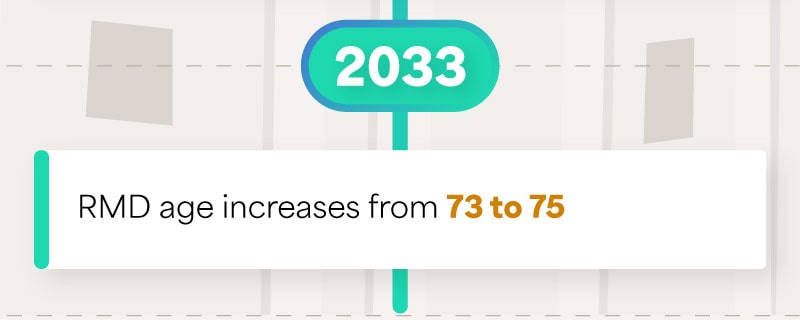 Related Content
Are you a thrill seeker, or content to relax in the backyard? Use this flowchart to find out more about your risk tolerance.
This calculator compares employee contributions to a Roth 401(k) and a traditional 401(k).
Enter various payment options and determine how long it may take to pay off a credit card.