Why do Renters Have to Save More?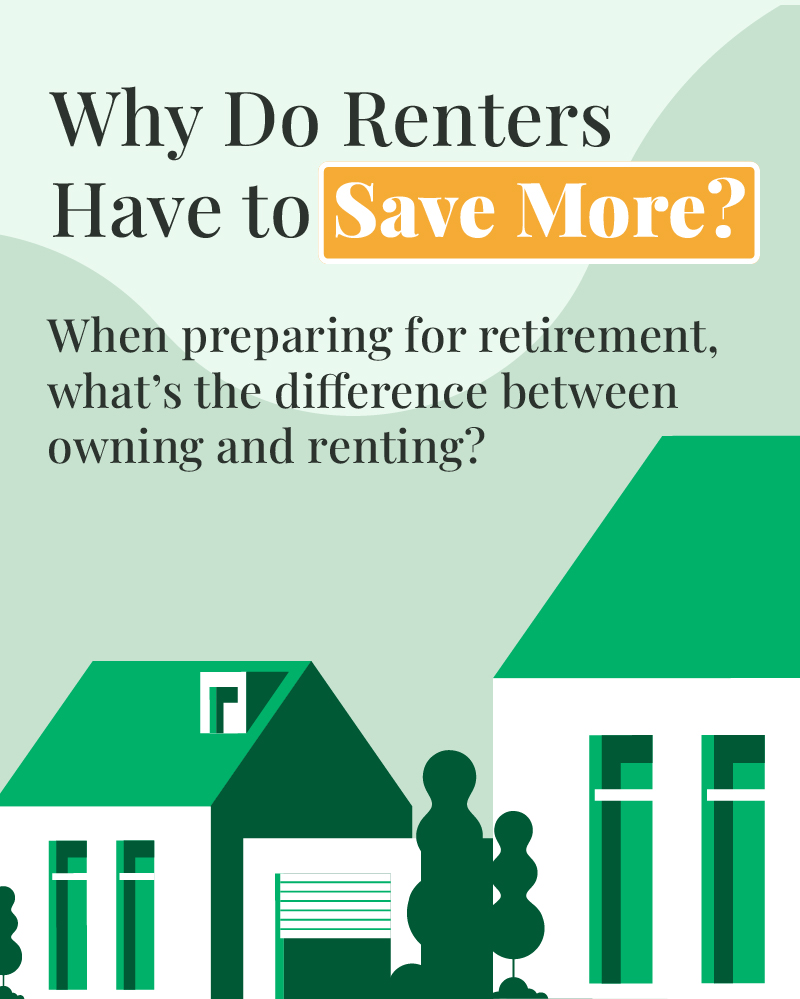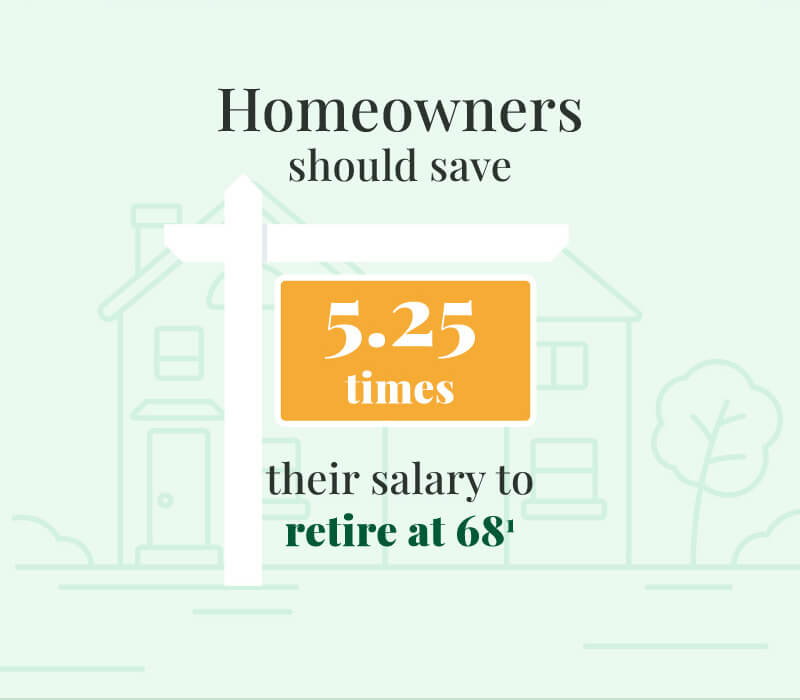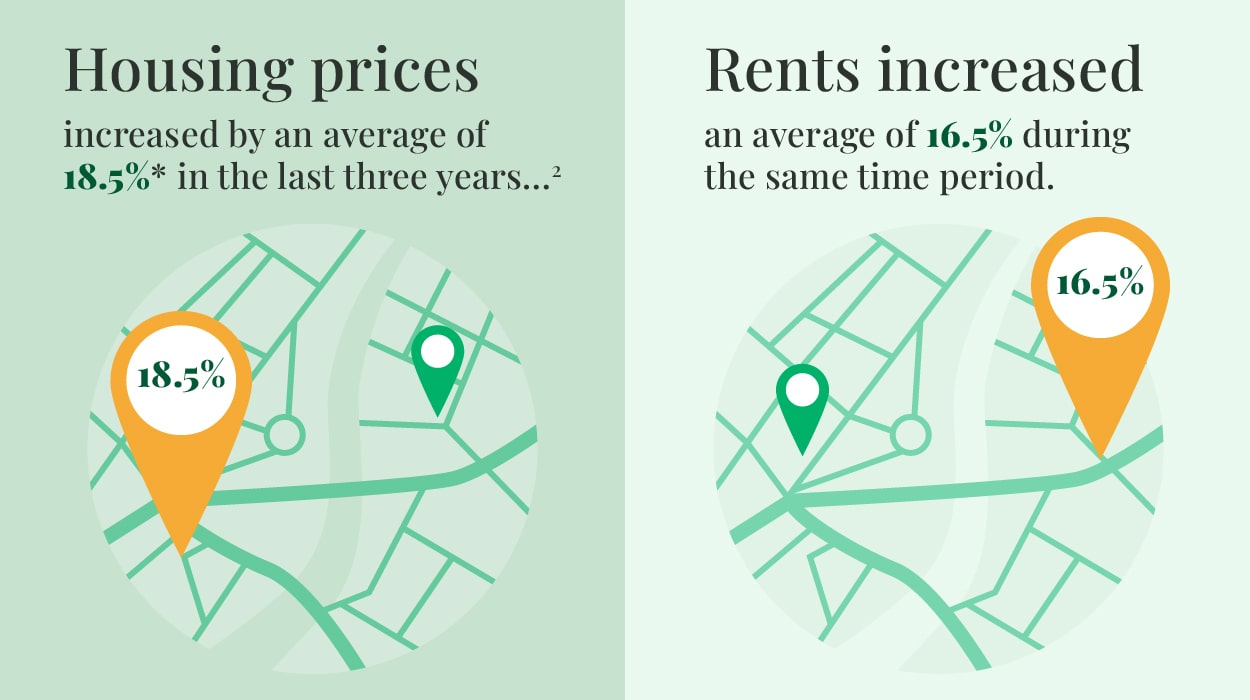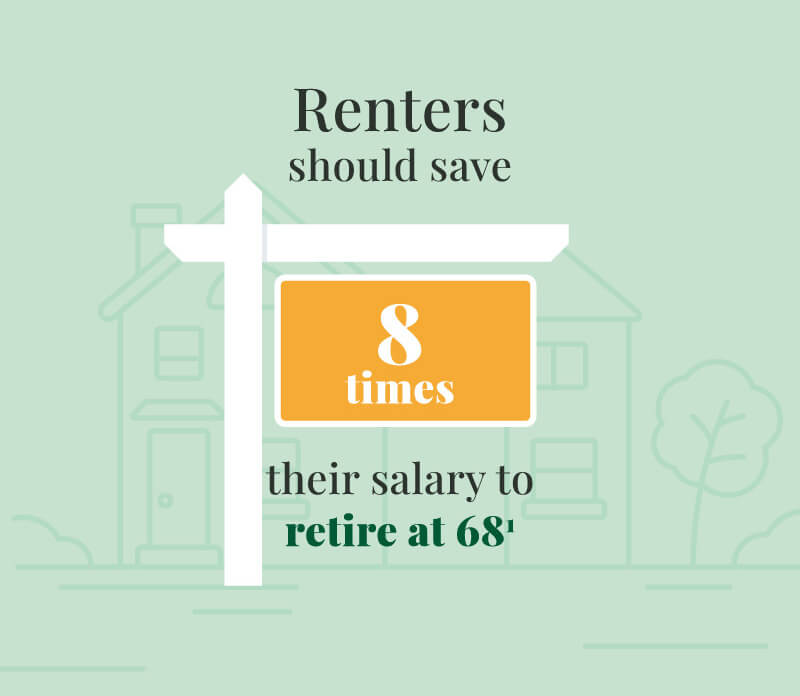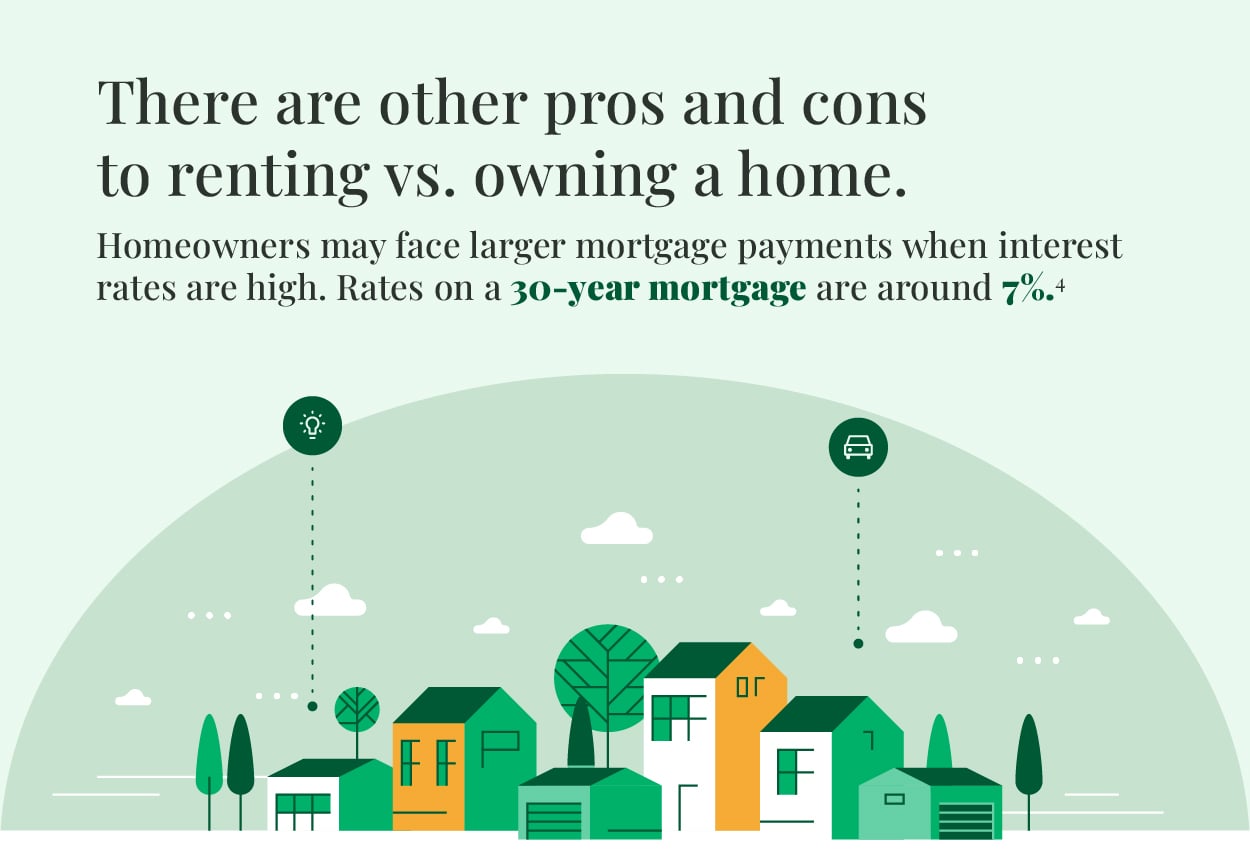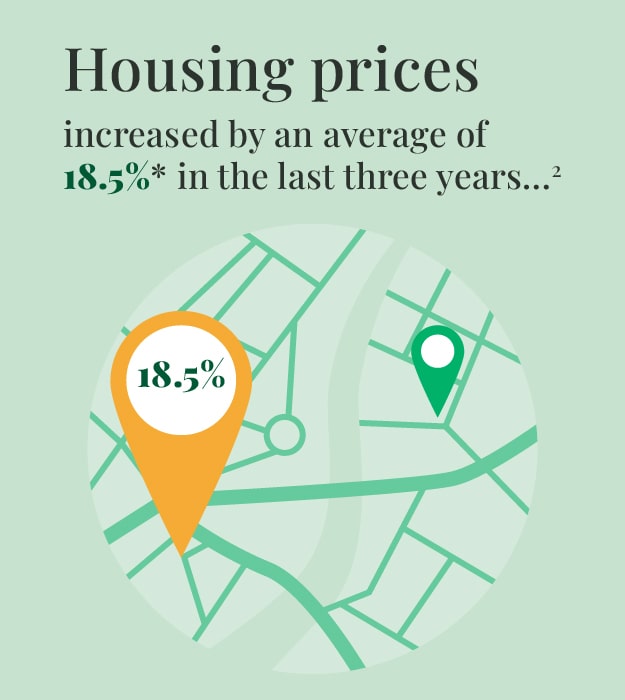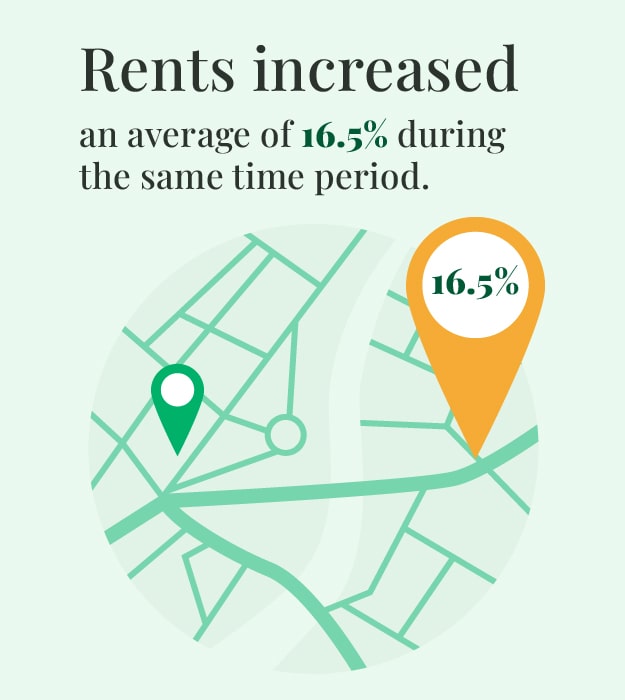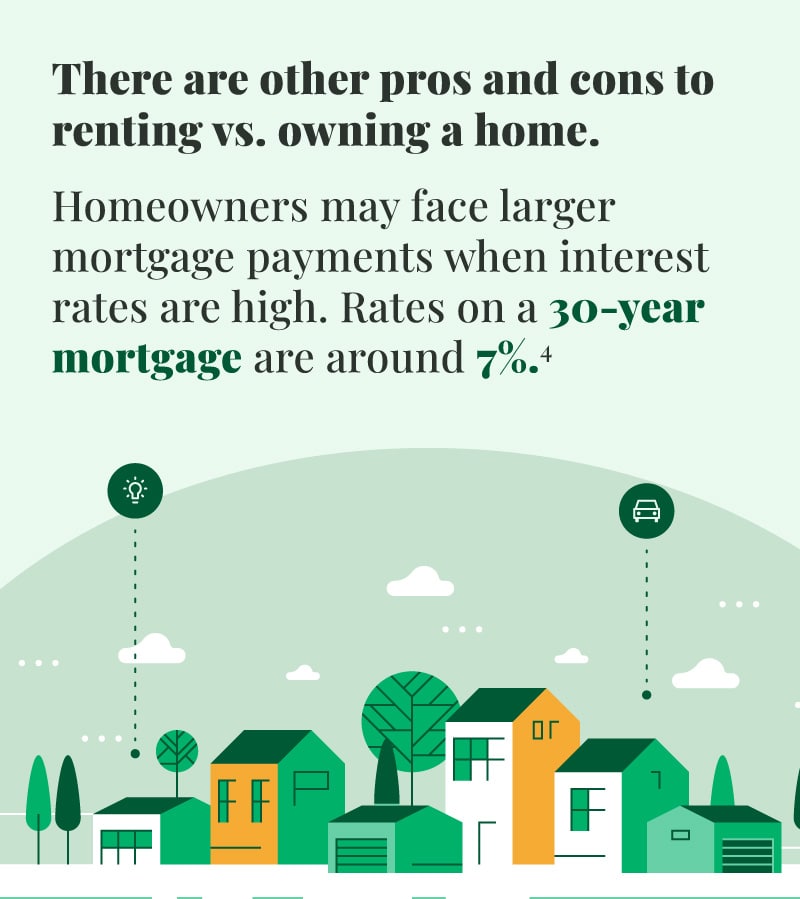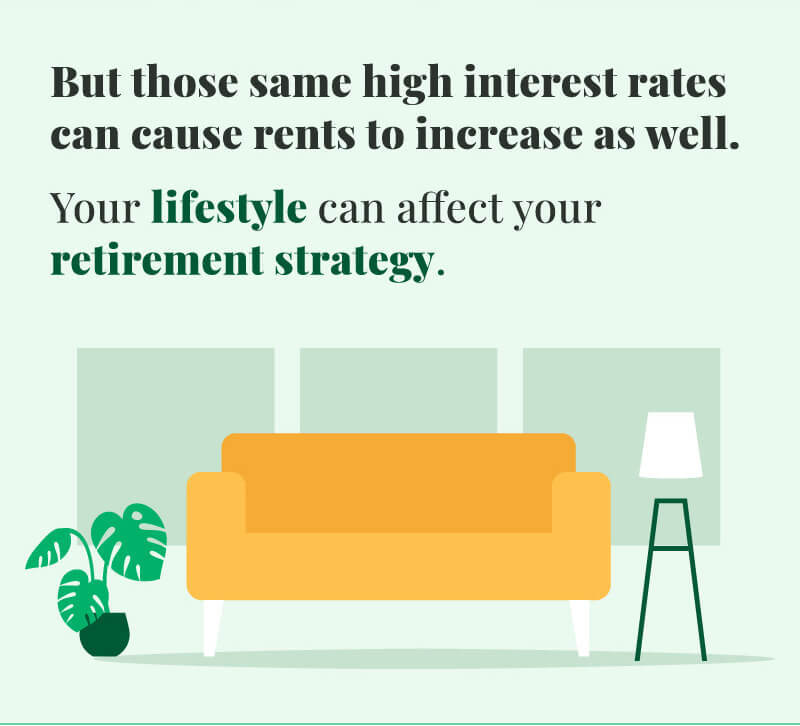 Related Content
Tulips were the first, but they won't be the last. What forms a "bubble" and what causes them to burst?
Here are six flags that may make your tax return prime for an IRS audit.
Whatever your relationship with your car, it may eventually come time for a new one. Familiarize yourself with your options.